How To Be Safe While Using Online Dating Apps: A Guide for Millennials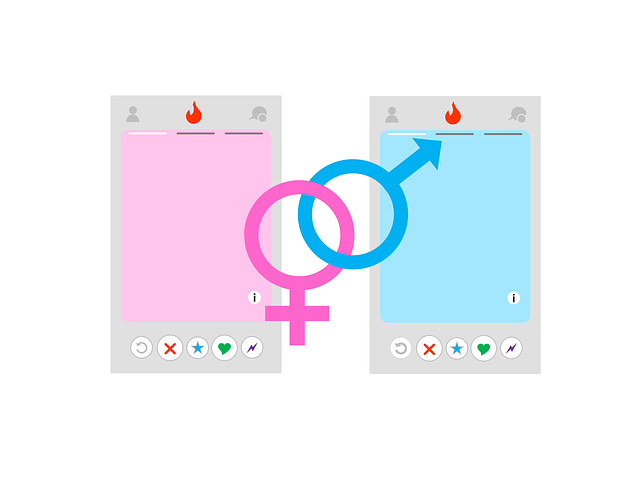 Online dating has grown popular and has continued to evolve in the past few years. Before there have already been popular online dating sites but today, together with the advancement of technology, online dating mobile applications transformed the industry to help users find their match faster and easier than it used to be.
Dating sites and apps are becoming common and almost anyone can register. Though it has given us another way of connecting with other people, there are also risks like scams, harassment, and identity thefts that come with it, but there are things that you can do to protect yourself. Here are some useful safety tips that are worth considering.
Compare dating apps
Before you get into the dating part, it is essential that you compare apps that you are about to use. There are already many mobile apps that are available online, and this gives you an opportunity to compare each app. Usually, before you download an app, you will see reviews about the app, take advantage of these reviews to know firsthand the security of the app.
Most often, a safe and secure app takes quite a long time to sign up. Applications that are serious about their user's security usually require additional information to verify a user's account. Because of this, there tend to be fewer fake accounts because of the amount of time that is used in signing up.
Don't give all your information away
As much as you want to be real in your profile, you also have to be careful with the information that you put in it. A good thing to do before you place your personal details on your profile is Google yourself first. This is a good way to know which information about yourself is already available online.
When you have less information about yourself online, it makes it hard for other people to digitally access your background and makes it harder for them to use this information to their advantage. So there, don't give all your information online before you meet the person.
Use a Google Voice number instead
Some people might be afraid to continue using online dating apps because what if their chosen date didn't work out, and they have already given their cellular number. Here is a reason why you should use the Google Voice number. When you use the Google Voice app, you can check your calls and messages without giving your real phone number away.
This is a good way to communicate with your date because the app gives you a different number to give to your dates and it also allows you to block other people's number. This will keep you safe and avoid harassment from your previous dates that didn't work out.
Get to know the person
Essentially, knowing the person better online is good, it gives you an initial idea of how they would be like in person. But, it is also good that you save up all the information you want to share about yourself until you meet them in person. Also, giving out information online can put your privacy in danger.
Some dating apps display mutual friends between you and the person you are talking to. In most cases, some of your friends might have already met the person that you are interested in. You can speak to those friends and ask for their opinion of the person that you have in mind.
Meet in public places
When you reach the stage where you want to meet each other in person, it is a good idea to meet in public places, and if possible, meet somewhere that is away from your place. Meet in a place that you can have a good conversation, places like coffee shops are ideally good, it has a good environment to have a talk with someone, and it is a public place at the same time.
When you are heading to your meeting place, it is a bad idea to have your match pick you up on your first date. Since you do not know the person very well, things might turn the wrong way and put yourself in danger. The same goes for when you go home. It is better to drive yourself or take public transportation to avoid letting your match know where you live.
Tell your close friends about your plans
Letting your friends know where you are going and who you are dating is a good way of keeping you safe. Give them the necessary information and update them from time to time, so if anything goes wrong, your friends will know who was the last person you were with. So, for a successful first date, put this in your list of things to do before heading out.
Takeaway
Online dating isn't such a bad idea. But remember, keeping yourself safe is the top priority. By following these tips, it can keep you safe in the dating world and at the same time, give you a fun experience. If things don't work out for that certain person, move on and meet someone else. Surely, there will be someone better.
comments