The Essential Components of App Store Optimization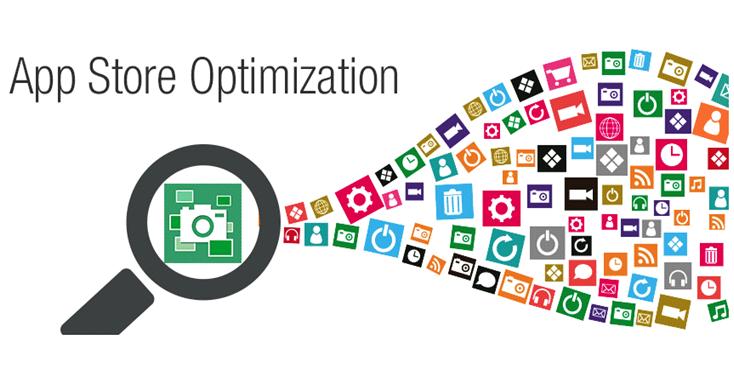 With more than 2 million apps in major app stores, it is getting more and more difficult for businesses to get their apps found and downloaded. Similar to the way a website needs to be optimized to be easily discovered in search engines through SEO, you also need to take steps for optimizing your app's page on the app store so traffic is directed to your app. The process of optimizing your mobile app for to ensure it gets higher rankings in the app store is called app store optimization. This marketing practice has become crucial because search plays a major role in getting your app discovered.
This means that if a business doesn't optimize their app for discovery, they are just letting their valuable users slip through the cracks as they cannot be found. It is possible that a potential customer is searching and end up choosing a competitor's app for their purpose because it was more prominently featured. App store optimization can fix this problem, but only if it is done right. A business can hire services such as growthtower.com for getting their app optimized or they can also do it on their own.
If a business decides to implement app store optimization tactics by itself, it needs to be aware of the essential components involved in it. What are they? Read on to find out:
App Name
Not only is the name of your app important from a business perspective, but it can also have an impact on the ranking algorithms of the app store. If you want to come up with a perfect app name, you have to be mindful of three characteristics purely from the aspect of app store optimization. The first characteristic is to make it keyword rich to ensure it is in accordance with the purpose it serves. The second is to select URL safe characters compatible on all devices and the third is to keep the name short.
App Description
Visitors first look at the app icon and screenshots before moving onto the description. This is the place where you have to win them over and turn them from visitors into customers by convincing them to download. There are some best practices that can come in handy for enhancing your app description to have the desired impact. You can use testimonials and awards for building credibility. It is best to avoid keyword stuffing as this can be a turnoff and also highlight the app benefits instead of features. Don't forget to add a call to action.
Keywords
There are only 100 characters that you can use for entering the keywords you want to be recognized or known for. Therefore, you need to be cautious when you choose the keywords because they are going to have a huge influence on your success. Avoid the most common words, but don't pick completely unique words that are not going to be used at all. There are tools available that can be very helpful in this search.
comments