Best Protective Cases for iPhone 11 and 11 Pro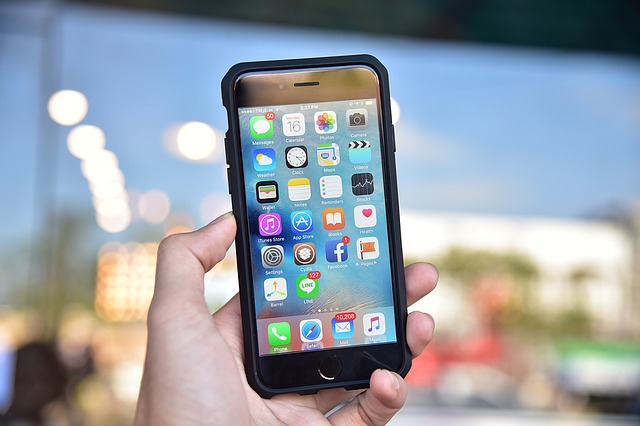 Whether you're looking for a rugged, full coverage case or a slim aesthetic piece, we're (excuse the pun) on the case to ensure you get the best possible cover for your phone.
With the price of modern smartphones, can the importance of a good case be overstated? I once thought so, until I was harshly proven wrong when my XS Max took a dive onto the pavement. Despite being quite a short distance from the ground, the screen was destroyed. Fast forward to a $300+ and my opinion on cases had changed drastically.
That's why I'm writing this list. Like its predecessors, the iPhone 11, 11 Pro and 11 Pro Max are all slim, sleek with lots of fragile components. Because the design for all three is so similar, we've compiled them all into one listing and all cases mentioned are available for each model.
Each case mentioned should be compatible with the phones wireless charging function but in the case that's it not, it will be noted. For the full review outlining the top 10 iPhone cases visit: https://caseface.ie
Smartish Gripzilla
Colors: Black, mint
Highlights: Few cases out there are quite as impressive as the Smartish Gripzilla. The unique textured, rubbery exterior has subtle, aesthetic grooves which allow for a tenacious hold on your pride and joy.
Despite the ruggedness of this case, it does maintain a fairly slim profile which is always nice as this calibre of phone case tends to be a bit on the blocky side.
The case doesn't have an official drop rating yet, however the guys at Smartish say "Gravity doesn't stand a chance," which sounds pretty impressive to me. So, for everyday protection without sacrificing your phones appearance, this is the one to go for.
Razer Arctech Pro
Colors: Black, white, pink
Highlights: Gamers will want to check out this one. Razer's arctech case is designed with extreme gamers in mind. Constructed with a unique thermapene layer and strategic vents, the Artech dissaptes heat extremely effectively – perfect for the most hardcore gamers according to Tech World.
In addition to this, the arctech looks gorgeous with Razers trademark neon green styling and can withstand drops of up to 10 feet. For those without butterfingers, there is a slimmer version available but obviously does not offer the same degree of protection.
Colors: Black, clear, sunflower, rose, rusty, pumpkin, sapphire, stone, silver flake, granite, clear/blue, "Wish Way Now"
Highlights: Otterbox is a time-honoured provider of some of the best cases for iPhones.
Otterbox cases are known chiefly for two characteristics. Extreme protection and extreme bulk. Otterbox cases transform even the sleekest phone into a lovely aesthetic brick.
Thankfully, Otterbox has decided to blend form and function with the new symmetry line. Designed to offer similar protection to their traditional range without the added bulk
The case is made from rigid polycarbonate binded with a thick rubbery material which makes for an extremely attractive and protective case.
comments