Top Tips for Choosing a Good Local SEO Service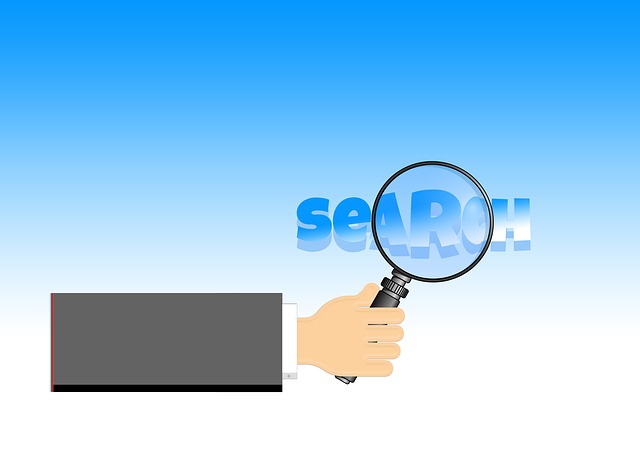 Almost every website owner these days has become familiar with the concept of search engine optimization (SEO) and its importance for increasing traffic. Common SEO tips are widely implemented, but the fact is that not many are aware that SEO needs to be practiced not just on a national or international scale, but also on a local one. Local SEO has gained a lot of popularity because it enables businesses to get targeted traffic and an opportunity to get an edge over the competition. However, not everyone is aware of how it can be done. Therefore, local SEO services are hired for this purpose.
The problem is that there are tons of services out there and it can be difficult to choose one when you don't know what to look for. Opting for the wrong service doesn't just waste time, but also wastes your resources and you miss opportunities as well. So, what should you do? Here are some great tips that can aid you in choosing a good local SEO service:
Define your goals
First things first, before you start looking for a service, you need to understand your goals properly. Why do you need local SEO? Do you want to capture the attention of potential customers in your area or are you just trying to enhance your SEO efforts as a whole? When you know your goals, you will be able to look for a service accordingly. Most of the time, a wrong choice is made because businesses don't know what they want.
Find an SEO service that tracks your data
If you want the best and unique solutions for your business, it is best to look for an SEO service that can track and measure all your data. This includes contact firms, phone calls, click through rates, site visits and other metrics. The right business strategy can only be chosen based on actual results and not simply on instincts.
Go over reviews, testimonials and case studies
Never settle for an SEO service without checking out their reviews. You can also ask them to provide references, testimonials and case studies. A good and reliable service will have no problem whatsoever in providing you with this information. This gives you the opportunity of seeing firsthand what they are capable of and if they can provide the quality local SEO services you are looking for.
Schedule a consultation
Once you have shortlisted some options, always schedule a consultation. An INC 5000 company like The HOTH will be happy to accommodate you and will not only bring some research along, but also walk you through a few strategies they can use to help you. Through a consultation, you can get a look at the team that will be working for you and if you are comfortable with them. You are able to get a feel for their creativity and passion.
Now, you can ask about price ranges and packages before finalizing the agreement to ensure the local SEO service is in your budget.
comments
Tagged:
SEO Service