How to Make Your Website Stand Out Amongst Competitors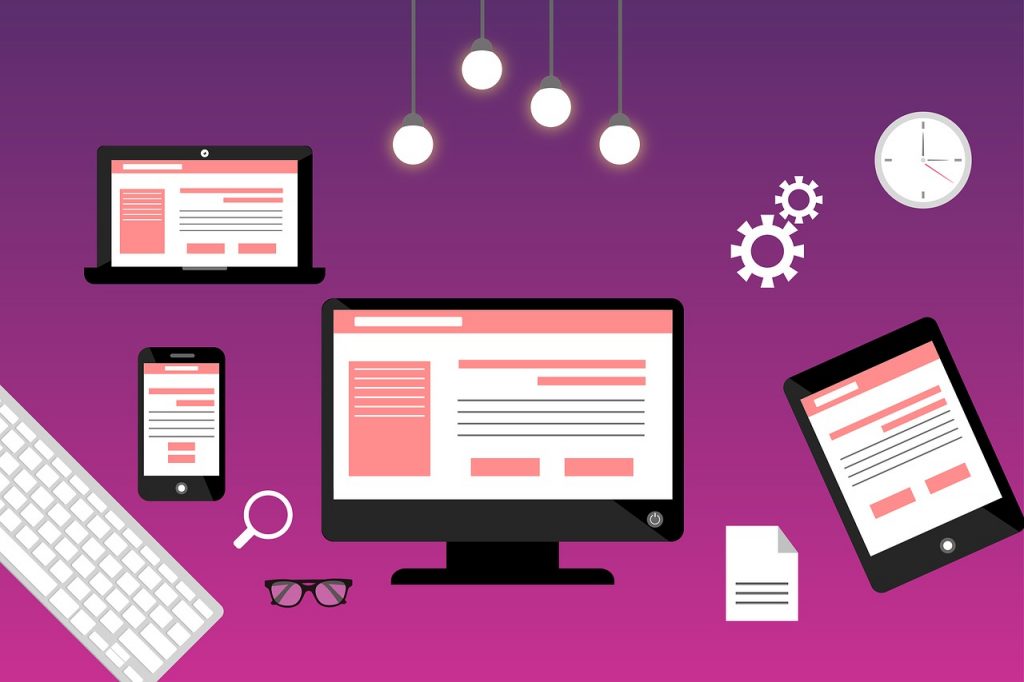 If you want to learn more about good web design, it is important to do your research. Seeing what your competitors are doing gives you a better idea as to what you should include on your website. Seeing other websites in your genre will also help you find ways to make your site stand out from your competition. It allows you to take another company's vision, evaluate it, and come up with a plan for a design of your own that surpasses theirs.
What Every Site Should Have
There are some basic elements of design that every good site has. First and foremost, it must be mobile-friendly. With billions of mobile device users worldwide, it only makes sense to be accessible while on-the-go. Not everyone owns a laptop computer nor travels with one.
Next, a navigational menu bar that makes sense is imperative. It allows visitors to your site to get around it easily. With mere seconds to appeal to the average consumer, you must provide shortcuts that save them time and energy.
Photos and videos help break up text and give your visitors a visual idea of what you're trying to do. If you're hoping to provide them with information or persuade them to buy your products or services, you'll find that most people prefer something they can view over something they can read. Giving potential customers what they want is one way to ensure their loyalty.
How to Update an Existing Website?
The code that makes up a website can be easily manipulated by a person knowledgeable about HTML or CSS. If you're not aware of how to do either, it's best to hire a professional that does. They can keep your site evergreen by making updates as they're required in upcoming years. Any upcoming changes to products, services or policies can be made easily by a professional without needing to change the entire site.
Driving Traffic to Your Site Naturally
One of the easiest ways to drive traffic to your site naturally is by investing in a good marketing team. They can help create social media accounts that lead back to your site, and more importantly, to the products and services that you sell. They employ tactics such as search engine optimization and hashtags to make you more visible.
Good authentic dialogue on social media builds trust and creates interest in what you're offering in terms of products and services. When you're able to keep the conversation going through comments or even a video response to a question you've received, you can turn fans into loyal customers and visitors into long-term supporters of your business. When you're less concerned with numbers and more interested in connection, you'll find people coming to your site in droves because of the value you provided to them on social media.
Hire Someone to Update Your Website
A good web design team is extremely important when creating or updating a website to make it stand out. They possess the knowledge, skills, and experience of building websites from scratch or updating existing code to reflect new ideas, products, and services. It's an expense that pays off quickly over time because of the increase in traffic that your site will see can gain you new paying customers. By appealing to your visitors and demonstrating how you will fulfill a need in their life and simplify things in the process, you'll have a better cart capture rate and a robust mailing list for marketing to boot.
comments