How Can Digital Marketing Work for Your Business?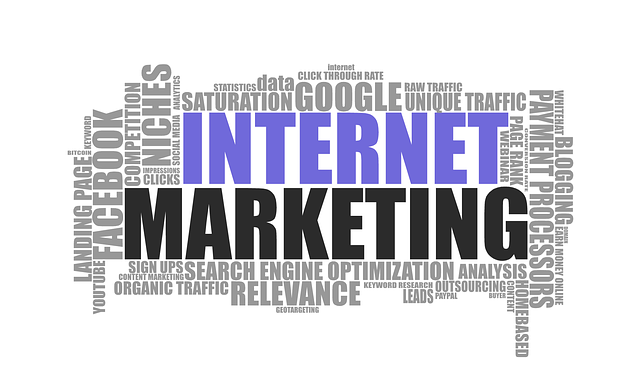 Now that you have started a business, you have to pay close attention to marketing it online. Digital marketing is as simple as it is complicated. However, you cannot ignore the fact that it plays an important role in your business' success. The question is, "How do you do it?" Let's take a look at how you can make it work for your business.
How to Make Digital Marketing Work for You
Choose the Right Marketing Channels
The first thing you have to ensure is to choose the right channels for marketing. It will require a bit of research from you. Not all social networking platforms work for all types of businesses. In a similar manner, you can't rely completely on emails or banner ads. Today, SMS marketing is playing a huge role for spreading businesses' voice across regions too. Choose the channels that you think will perform the best for your business.
Know Your Target Audience
Knowing your target audience is crucial to the success of your marketing campaigns. Think about it: you can't expect a standup comedian to make anyone laugh unless he/she knows the audience he/she is performing for. How can a comedian get away with insinuations, deep bantering, and political jokes if the audience consists mostly of young children? In a similar manner, you have to work hard to narrow down the audience that you will be targeting with you marketing campaigns.
Understand the Marketing Tactics That Work Well
Creating a profile on social networks or sharing the link of your blog on social networking websites is not enough. You have to understand the many tactics that work in the digital marketing landscape. For example, you have to create a persona to be successful on social media. You will have to have lead magnets on your landing pages to keep customers coming back to you. You have to run frequent giveaway campaigns on social networks to keep your followers engaged. If it seems like a big task, you should hire a digital marketing agency to do it for you.
Hire the Right Marketing Agency
It should be clear to you from the information above that digital marketing is not as easy as it might seem. You need to have a professional digital marketing agency on your side to do it all for you. There is much more that's included in digital marketing. What you have read just now is only the tip of the iceberg. Digital marketing is a full-time job that only the best professionals can perform to obtain the best results. If you do not want to compromise on your internet marketing efforts, better hire a marketing agency for the job.
Final Thoughts
You have to keep in mind that having a website is only a small step into a journey that does not end at any point. Marketing is an ongoing process and it continues for as long as your business lives. However, you have to make it work for your business by taking the right steps. You should engage in marketing to run the business, not run the business for marketing.
comments