Going on Your Own: Here's What You Need to Open Your Medical Clinic in 5 Simple Steps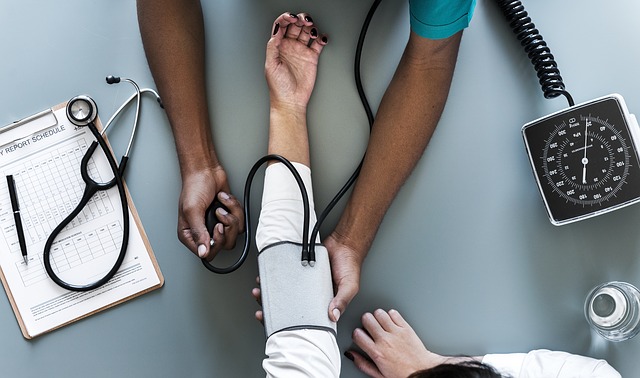 Opening a medical clinic is a sensible career choice for doctors who want to go out on their own. It takes a lot of work, but it also benefits both healthcare providers and patients.
Even in today's healthcare world, where consolidation has become the norm, plenty of doctors are successfully branching out and starting their own clinics. Those who prioritize the ability to make their own decisions about their practice of medicine will find that with some careful planning, they'll be able to make this satisfying career choice, too. Read on to find a step-by-step introduction to how to get started.
Step 1: Come Up with a Business Plan
A medical clinic is a business, so starting one requires doctors to come up with a comprehensive business plan that covers everything from how they will get financing for the clinic to how it will be structured and what equipment it will need. It's a good idea to hire a consultant once things get serious, but doctors can undertake the initial planning phases themselves.
There's plenty of information out there about how to meet the complex needs of a new medical clinic. Doctors can check out https://pctconformalcoating.com/industries-served/medical/ for information about FDA-compliant conformal coatings, for example. They can also find information about key regulations online.
Step 2: Fund the Practice
Having a detailed business plan will help doctors get funding for their clinics. They must know how much money they must determine what the best financing strategy is, though. Consider startup costs like equipment, construction or renovations, and hiring accountants, consultants, and other specialists.
Step 3: Rent and Outfit an Office Space
After obtaining a loan, new clinic owners will need to rent an appropriate space, renovate it, and purchase equipment. Some equipment expenses are obvious, such as purchasing medical devices, diagnostic equipment, and sanitary equipment like gloves and masks, but others can easily slip beneath the radar of even the most conscientious planner. Don't forget about essentials like computers, electronic health record systems, medical transcription software, credit card processors, and other essential operational equipment.
Step 4: Hire Staff
Hire an office manager to keep the day-to-day operations of the practice running and make sure that this manager has relevant experience and expertise. Just about all medical clinics also need to hire licensed nurses, medical receptionists, office staff for a billing and coding department, and medical assistants. If a doctor plans to open a specialized clinic, he or she may also need to hire staff members with specialized training and all clinic owners should consider having an interpreter on staff to help with patient communication.
Step 5: Prepare to Open
It can take a while to make necessary renovations, hire staff, obtain credentials, purchase insurance, solidify office policies and procedures, and come up with effective marketing techniques so don't save these final steps for the last minute. Instead, plan to spend at least 5 months figuring out the details of how the practice will operate before opening to the public.
The Bottom Line
Starting a medical practice is challenging, but it can also be immensely rewarding. Doctors who have good minds for business can put in much of the legwork required to get their medical startups off the ground for themselves, but plenty of them also hire consultants along the way. No matter what approach they take, they should allocate plenty of time and resources to each step in this process.
comments