Build A Web Design Brand Through Instagram With No Followers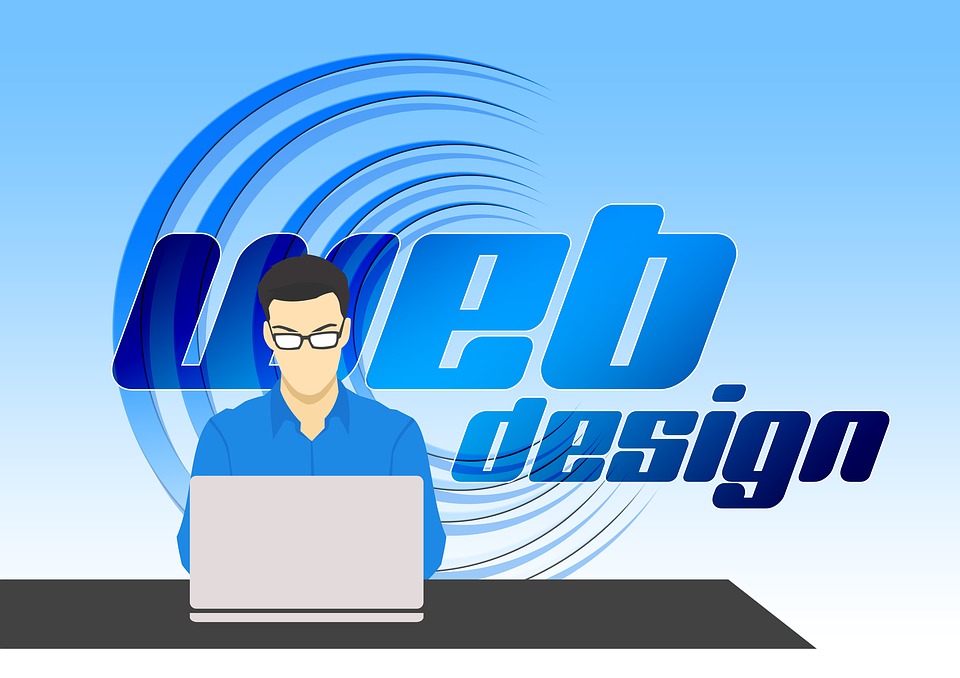 Your business is all that you have and your main aim is to help in its growth. No matter how much you try, you will always receive positive help from the pros in that. Just like any other business industry, web designing is actually booming and quite a bit. So, if you want to open a web design business, then you are sure to be up against a lot of competition. But, you have to excel and ensure that people come to know more about your company. For that, try taking help of social media for a change. Social media helps in working as a marketing tool for your business, where you come to learn more about the web designing fields to work out on.
Instagram is the star of all social media networks:
Among so many social media channels, Instagram is one that most people are aware of and for a good reason. With over a billion monthly users, you can expect the news of your company to reach out to maximum people at the same time. In case, you are aiming for quality help with your business, then be sure to create a business profile in here. You might aim to increase Instagram followers but this task is not that easy. So, it is important that you get hold of the best ways to build a strong brand through Instagram even if you don't have a good luck with followers' count.
Try to include links to store:
There are chances that you might be posting photos already and following some of the major accounts on Instagram. If you gave not done that yet, then it is time that you work on that now. But, what will be your steps if you joined the platform just now or you failed to have the significant following?
The best way to do that is to link back to website. It might sound a bit simple but it is a tactic that is overlooked most of the time.

It is quite fun to post some quality images. But, there needs to be a strategy to connect to IG efforts to actual e-commerce store.

If you fail to have that end goal that you are actually working toward in terms of IG activity, then you are not doing it right. You won't be able to establish that brand in a successful manner.
Using tools for the right help:
There are some tools available like Link In Bio or just adding link to the regular shop for help. In case, you are planning to take the things a bit further, then you might end up creating IG landing page with the users in your mind. IG landing page is that platform with testimonials, and might even contain videos or any other form of offer, which will influence the visitors to convert. If you want your web design field to grow, make sure to optimize the landing page for mobile uses too. It will help you big time.
Author Bio: Karen Anthony is a Business Tech Analyst. She is very responsible towards her job. She loves to share her knowledge and experience with her friends and colleagues.
comments