What You Need To Know About IBM's Research On Security Breaches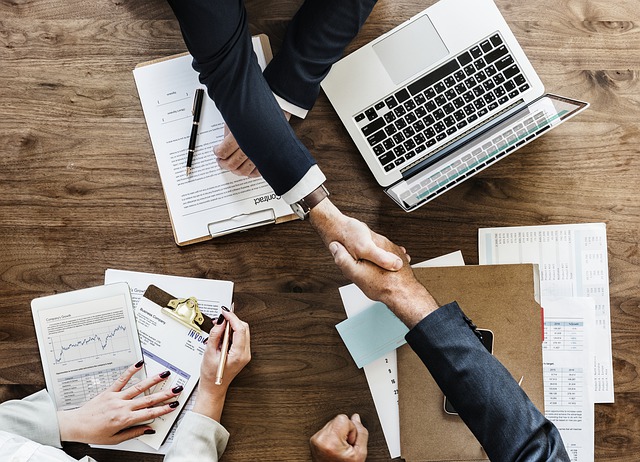 The world at large is increasingly dependent on IT and technology-based solutions. While this has led to incredible economic growth and opportunities, it has also opened up businesses to considerable risk.
IBM has been a mainstay in the IT world for decades, and have long been trusted to stay ahead of the curve of data and data security risks.
A recent report by IBM found that the average cost of a data breach is $3.94 million. This number represents an increase in average cost per breach of 12% since 2014. While much of this increased cost is derived from added regulations, increased dependence on regulations, and greater overall integration of data-based technologies, IBM has identified important additional causes, factors, and solutions worth learning.
Stephen Riddick from CSP, Inc, a top tech company in Raleigh, NC shares his insights into IBM's security research.
Key finding's from IBM's data security research
Data breaches in small businesses (i.e. businesses that typically generate $50 million or less in annual revenue) have an average cost of $2.5 million. This is frequently a big enough expense that it ultimately causes the business to shut down entirely.

Incorrectly configured servers were the most common cause of security data breaches in 2018. This point highlights the importance of regularly and thoroughly training IT staff — since this type of mistake should be preventable most of the time.

Companies who proactively establish incident response teams and/or incident response testing ahead of a security breach incident saved an average of $1.23 million per data breach incident. This indicates that the potential savings from one security breach should be enough to justify the added overhead.
It is worthwhile for you to keep up with the latest research from IBM. To see their most recent reports, visit their security breach report page, found here: https://www.ibm.com/security/data-breach
comments