What Skills Do you Need to Have to Get a Job of your Choice?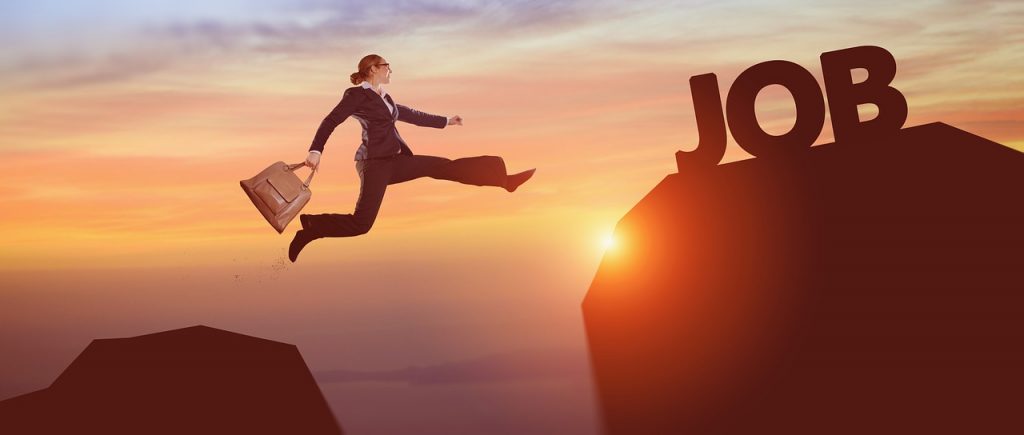 Many people dream of working in a reputed and renowned company so that they can reach a great height in the future. They want to start their careers with a well-established company because they know that once they get selected for the position which they will apply for and if they can successfully handle the work pressure, fulfill their targets and perform well in their job, then they won't have to look back ever. Nor they have to think about what they will do to earn their living after their retirement.
Skills which you should possess
Different people have different kind of skills which make them fit for a job position. Some individuals have good writing and communication skills, while others possess fast and effective decision-making skills. So, if you are planning to work in a good and established company and start your career from their then there are few important skills which you need to have so that when you apply for the job post in that company, you can easily get selected.
Qualification: If you are planning for big and future then you need to have a good academic record. You need to be on the top; you need to work hard and score good grades in your college and university exams.
Communication skills: Now, the company does not only hire employees based on their qualification. They also look for a different type of skills which the job applicants possess or have such as communication skills, computer skills, leadership skills, etc. Here the focus is on communication skills. To satisfy the clients and attract the customers, the representatives of the companies should possess good communication skills. They need to communicate with the customers, clients, and even with their colleges professionally and efficiently.
Computer skills

: If you are planning to work in an information technology department or any other company then for that you need to have some basic knowledge about computers. And if you are

interested in learning basic computer related skills

then for that you can easily enroll yourself to a good institution, or you can also take online computer classes to sharpen your computer skills.

Leadership skills: Another import skill which you need to have is leadership skills. Many a time, it does happen that the owners of the companies look for those individuals and want to hire them who have good leadership skills. They want to hire them for a good position and assigned more responsibilities so that they can fulfill the target of the company and give them good results.
Decision-making skills: It is very important for you to have the skills to make a quick and effective decision for the betterment of the company. This will help you to progress and grow in your professional field. When the companies see that its employees have good decision-making skills, they don't hesitate to promote them to a new post.
To know more about the basic computer related skills, you can subscribe to our website for regular updates.
Author bio –
Andrew Russell is a blogger and content writer who write many articles on Education, Career, Business, and Technology. He enjoys reading a new thing on the internet. He spends a lot of time on social media. In this article he mentioned about that if you are interested in learning basic computer related skills then for that you can easily enrol yourself to a good institution.
comments