Reasons Why You Should be Reading Life Coaching Books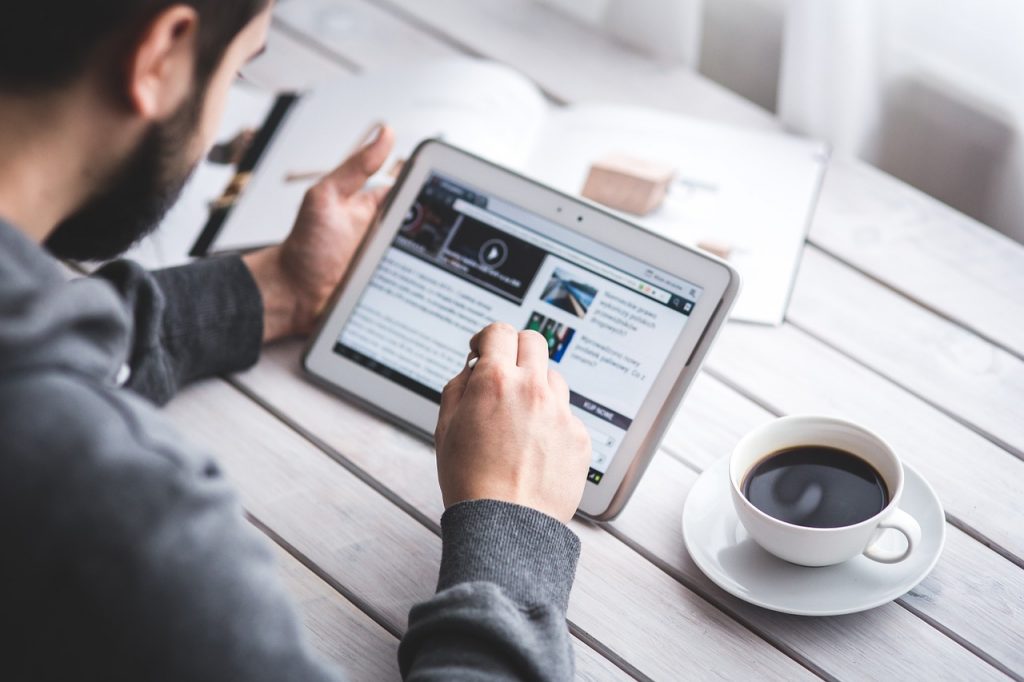 In the age of the internet, people are often not much interested in reading books. That's because they don't realize the potential that books have to change them unless they read them. Some of the best books that you should definitely read in your lifetime are the life coaching books. Here are the top reasons why you should.
You Are Not Sure What to Do
When it comes to the young generation, they mostly do not know what they are supposed to do with their lives. They are confused about picking their career paths. On the one hand, they have their dreams. On the other hand, they have pressure from their parents to stay in a particular line. With proper life coaching, you can know which path you should take.
You Don't Know Your Skills
One of the worst things that happen to people around the world is when they jump into jobs and professions that don't suit them. It happens when these individuals don't realize their potentials, skills, strengths, and weaknesses. With proper life coaching, you can find out what you are best at and find a career path based on the things that you can do best.
You Don't Have the Confidence
This is an unfortunate scenario. You have the skills and you are following the right profession, but you don't have the confidence to continue doing your best. You worry too much about mistakes and what people will think about them. However, you can change the way you think about yourself after reading the books about life coaching.
If you have suffered a lot in your life due to one or more of the above-mentioned problems, you need to fix things as soon as possible. The only money you need to make your dreams come true is time, and you have plenty of it while you are young.
comments