How to Hire the Right People to Repair Your Garage Lock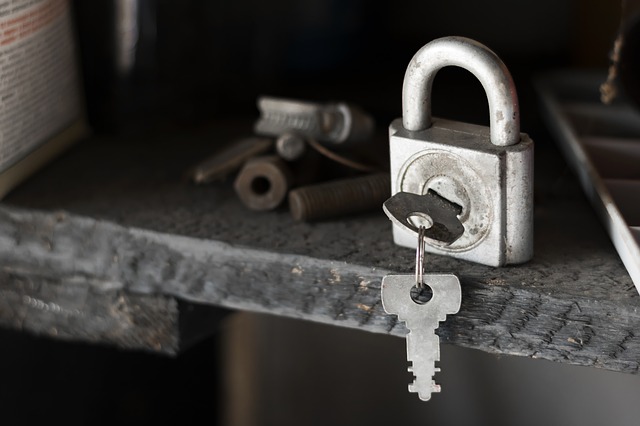 When you have a garage in your house, you have to take care of it in every way possible. Since your precious car is resting inside the garage, you have to make sure that it is protected and safe with a solid door and a reliable lock. Here is how you are going to hire the company to fix your garage locks.
They Can Deal with Different Types of Locks
The first thing you want to know is that the company can provide you with many different types of locks. You can go with conventional locks, smart locks or other types of locks to secure your garage. The company should be able to repair these locks depending on the type of material the door is made of.
Their Work Is Police Approved
To ensure the best security of your garage, you should only hire services that provide you with police approved security solutions. A police approved garage door lock means that it passes the many safety tests that the police conducts. These are the safest and the most reliable locks you can find, and not every locksmith is going to have them available for you.
They Are Experienced
There are many things that workers learn with experience. Some locks might work well with one type of garage door material while others might not. Some locks are great in certain weather conditions only. Some locks might not work well if you live close to the sea. In short, these are the intricate details that a locksmith understands only after many years of experience.
The one thing you want to avoid while hiring a locksmith is picking one due to the cost of repair. Just because your locksmith offers cheap services does not mean the results will be reliable. Nonetheless, there should be no compromise on quality when it comes to safety and security.
comments