Top Truly Wireless Earbuds to Buy in 2019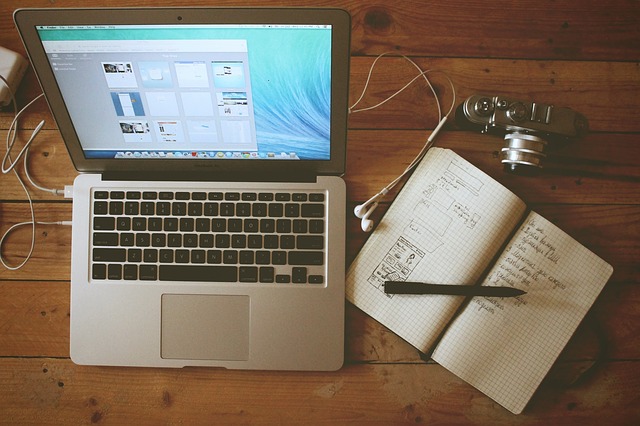 There have been considerable advancements in wireless technology and this has led t the development of headphones; truly wireless in-ears and earbuds. While they may not be perfect, but they do offer portability and freedom because they are truly wireless. How? This is due to the fact that even the two earbuds don't have a wire between them. The good news is that there are plenty of choices available to you when you decide to invest in some truly wireless earbuds. However, you have to be smart in your decision and choose from one of the top wireless earbuds of 2019. Which ones are they? Let's take a look:
CARGO by Thecoopidea
The design of CARGO by Thecoopidea offers its wearer a comfortable fit for their ears. These true wireless earbuds are not easy to fall out even if you are working out while wearing them. CARGO comes in three different sizes of ear tips to assure noise isolation. CARGO uses Bluetooth 5.0 so the wireless earbuds can ensure a highly stable connectivity and the uninterrupted transmission to ten meters. You can enjoy your favorite music with these earbuds regardless of where you are.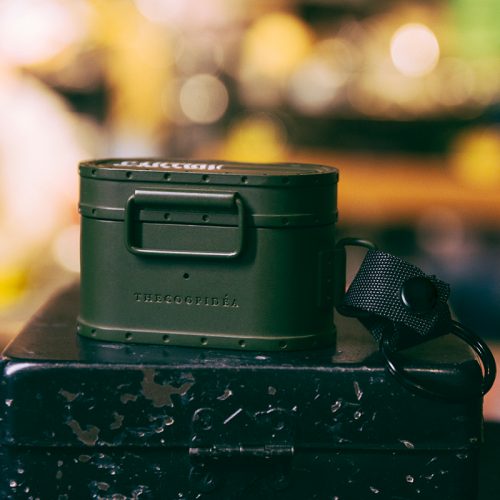 Samsung Galaxy Buds
If you are an Android user and are looking for truly wireless earbuds that you can customize, there is no better option than Samsung Galaxy Buds. They were well-build and comfortable in-ears that come with an excellent charging case. They have a low-profile and sleek design and can fit securely without going too far into your ear canal. The sound profile of the Samsung Galaxy Buds is fairly neutral, even if they lack a bit in bass. The battery lasts for approximately 7.5 hours, which is longer than most other wireless in-ears and they can also save power on the standby mode.
Jabra Elite Active 65t
If you are looking for truly wireless earbuds for fitness or sports, the Jabra Elite Active 65t is the best option to explore. They have the stability and breathability of Samsung Galaxy Buds, but they boast a better finish, which makes them a lot more sweat resistant. They don't have the touch-sensitive controls as seen in their Samsung counterpart, which makes them a bit easier to use. The Jabra Elite Active 65t have physical buttons for control and a decent sound. There is a companion app for both iOS and Android. They are a tight fit and don't leak sound so you can play at high volumes without causing any disturbance to others.
Apple AirPods
If you are after true wireless earbuds with a wonderful charging case or you own an iPhone or iPad, the Apple AirPods are the right fit for you. As expected, these Apple earbuds have a sleek and modern design and are very well-built. They are lightweight and comfortable, which can pair seamlessly with iOS. They provide 5 hours of continuous playback and only take half an hour to charge.
Bose SoundSport Free
If you don't like the in-ear concept and want something more comfortable, Bose SoundSport Free may just do the trick. They are well-built and comfortable and are a stable fit. Plus, their design is sturdy and durable and can last for a long while. They have a semi-open fit so may not block a lot of outside noise, but they have a well-balanced and neutral sound and deliver a lot more bass.
You can choose from any one of these options when you are searching for truly wireless earbuds for your sound needs.
comments