Tips That Can Help Your Visit in Paris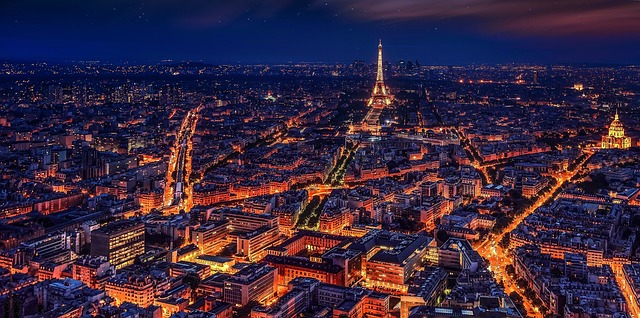 Traveling through busy airports and train stations can be stressful, which is why MyDriverParis offers a range of luxury concierge services to make your journey into and out of Paris as hassle-free and relaxing as possible. We provide VIP Meet and Greet services in Paris for your arrival or departure.
On arrival in Paris, one of our hosts will meet you as you exit your aircraft or arrive at the curb of the train station to whisk you through immigration, luggage-pick up, collecting your duty-free items, and customs before taking you to wherever you need to be.
For departure, we will organize your transport to the airport or train station, and help you with all procedures up to the departure gate with expedited service through priority counters. With the assistance of our host, you won't have to worry about long lines for security, check-in and passport control, as we'll expedite you through these steps for a zero-stress travel experience.
If Paris is your last stop in the EU, our agents will also assist you in claiming your tax refund for any shopping you've done on your trip. If you have seats in business class or first class, our agent can also escort you to your airline lounge or straight to your departure gate.
comments