Task Manager Tool On MacOS: What Is Its Purpose And How To Use It?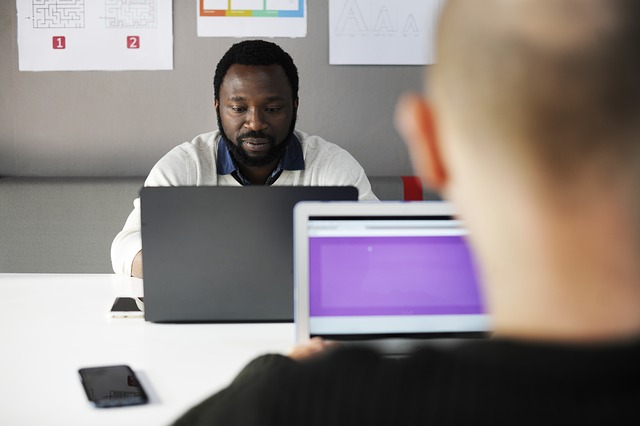 The main idea of every task manager (regardless of the OS it is running on) is to show the user statistics on the operations and processes that are performed by the system at the current moment. This tool is needed to track the computer's activity and define which processes may harm its overall productivity. It also allows forcing close those apps that are not responding or working properly.
What is the role of Task Manager on Mac? Just as we mentioned earlier, it is a kind of activity monitor. Thus, every user should be aware of how to use it. Thus, if you are new to MacOS and find it hard to figure out, our article should help you!
When Would This Tool Come In Handy?
Although many users, especially those who have just started discovering MacOS for themselves, run across lots of confusion and issues with handling Task Manager. Without a doubt, these issues can catch you by surprise, but it is not as difficult as it seems! Mac's Task Manager is known to be more effective and powerful compared to the same tool featured in other operating systems. Also, it is much more informative. Finally, using it isn't as hard as it seems at first!
So when will it come in handy? In fact, this is an essential tool that can be used for numerous purposes. It can provide you with lots of info and statistics related to your device. For example, it gives you an opportunity to track the activity of your PC. This feature will give you detailed info on the current memory or disk usage, CPU, etc.
As you can see, it is vital too and, if you have never used it before, our small guide should help you get started!
A Simple Guide On Task Manager's Use
If you have used a Windows PC, you might be a little confused with how to run this tool on a Mac. It is quite natural, as MacOS generally seems to be more complicated. However, with the help of our guide, you will easily learn how to work with a Task Manager on Mac!
Let's start with the basics – How to open task manager on Mac? The easiest way to launch this tool is to use Spotlight. If you prefer this method, here are the steps for you to take:
Use a combination of Cmd and Space keys to bring up the search bar in Spotlight

In the field that pops up, type Activity Monitor and hit return to start the search

In the search results, you will see the needed tool and, once you launch it, you can manage your computer's activity
Just like that, in a few quick steps, you can launch Task Manager. Once you are in it, you will be able to see a list of tools and processes that are running currently. There will be a status of each activity. You can navigate through this list to check if any processes are in the "Not Responding" status – if there are any, you can just force close them. The same way you can force quit any other app, even if it works just fine. All you need to do this is to press the button Quit Process that locates next to a specific activity.
comments