Examples of the Usefulness of White Pages Reverse Lookup Tools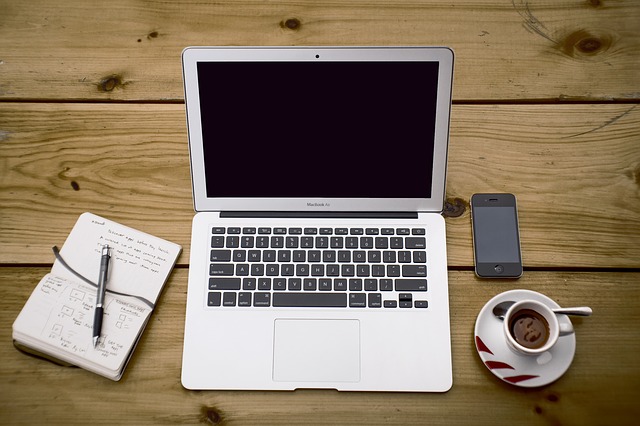 Not everyone is familiar with White Pages reverse address tools and what they can do for you. By tapping into various public data sources to retrieve information about an address and what public records are available, it's possible to bring together a collection of accurate, current information. That material can be put to different uses depending on what the objective of the search was.
In this article, we provide some examples for techies who understand about searches and database technologies but aren't knowledgeable about what white pages reverse address search tools can achieve.
Confirm Who Lives Nearby
When you want to know who your neighbors are or to verify that you have the right address for a friend, distant family member or high school alumni, being able to use a tool like Intelius provides a way to search for the owner of the real estate.
If you haven't been in touch with them for some years, they could have moved. Property records can often determine who both the present owner is and who the previous owners were too. This confirms whether you have the right address and you've now found them or if your search has just begun.
Along with the owner's name, it's sometimes possible to get the latest contact information for the owner, which might be more recent than what you have already. If they have moved away, some property records include their neighbors' details too and they might have a forwarding address for you.
Determine Which Neighborhood is Better
When you're concerned about a local neighborhood that perhaps you wish to move into or a family member is thinking about relocating there, then finding out information can be difficult.
Using a white pages' reverse search, it's possible to glean details like public data on the area and whether there are any offenders living nearby to be aware of. If living a distance away, access to a street view map or one from a satellite can provide accurate ground-level visuals or a visual overview of the area from the sky.
Research a Home's Record Before Renting or Purchasing It
Looking into the history of a home before either renting or purchasing it avoids common pitfalls that happen because the buyer hasn't done their due diligence.
A reverse address lookup can confirm the current owner to match it to the seller or the landlord. This way, when handing over a deposit, you know it's not going to someone pretending to be the principal and pocketing many cash deposits before disappearing.
The home value often confirms what the property was priced at when it was previously sold. This can reveal how much it has risen in price in the interim. Indeed, several previous sale values may be on record to see how much the property has appreciated over the years.
As you can tell, there's considerable information that's revealed about a property when running a search. These types of tools have many different uses depending on what type of facts are sought. Every techie should make use of clever search tools to find necessary information for their life. It provides both a safeguard from errors and leads to better decision-making too.
comments