Key Advantages of Having an Emergency Plumber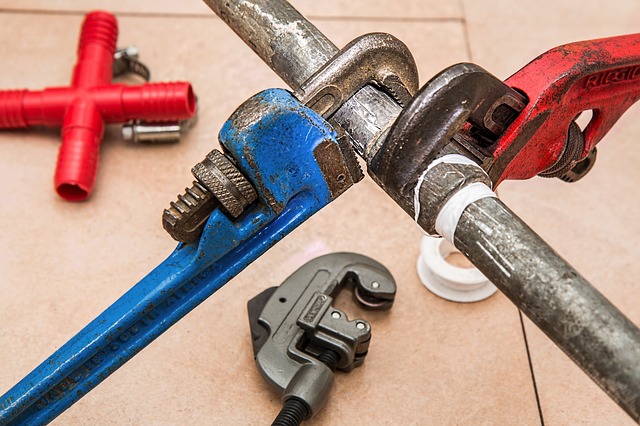 In most cases, plumbing emergencies don't usually wait until regular business hours in order to happen. If problems just as leaking or bursting pipes happen over the weekend or in the middle of the night, you have to have an emergency plumber that you can rely on. There are key advantages that homeowners can enjoy when they decide to hire emergency plumbing services. Some of them are mentioned below:
Advantage 1: They provide prompt and timely services
As the name indicates, an emergency plumber is for dealing with emergencies, which means they know every minute counts. Therefore, you can trust that once you have made the call, the plumber will be at your place as soon as possible. Whether it is a Saturday night or two in the morning on a weekday, the emergency plumber will answer their phone and provide the immediate assistance you require.
Advantage 2: They help you save money
Plumbing emergencies can often cause extensive damage when they are not attended to immediately. When you hire an emergency plumber, you will be able to save thousands of dollars that would otherwise be spent in paying for repairs for the extensive damage that would have happened had the problem not been addressed for hours.
Advantage 3: They are well-prepared
A typical plumber usually carries a basic set of tools, along with any specialized equipment for any project they may have scheduled for the day. An emergency plumber, on the other hand, is aware that they have to be prepared for dealing with anything and everything. As a result, they are well-equipped and prepared to attend to any emergencies they may be called for. This includes all necessary tools, as well as knowledge, regarding how to fix the problem as quickly as possible for reducing any potential damage.
comments