Top Factors to Consider for Choosing the Best Cloud Service Provider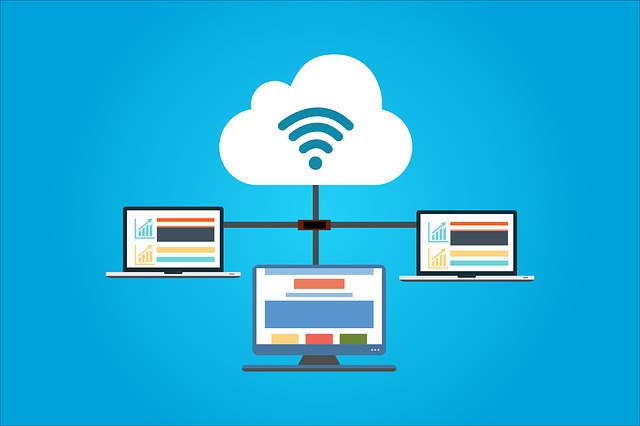 With a ton of cloud services to choose from, choosing the right provider can be a challenging process. Migrating your business applications to the cloud may be the perfect long-term solution for managing and storing applications, but it can also be a massive undertaking. Selecting the wrong cloud service provider or choosing the wrong services from that provider, will not just be an expensive mistake; it will also very time-consuming and difficult to reverse. If you want to feel confident in your selection of cloud services and provider, the top factors you need to consider are:
Track Record
The first thing you need to do is assess the capabilities and reputation of every provider. When you are evaluating every cloud service provider, you should consider their financial viability and vision and see if they have a strong track record of service in your industry. Do they have a positive history of customer service, after-sales support, technical support and management?
Technological Capabilities
It is essential to evaluate all the cloud services that a provider has to offer as well as their record for implementing new technologies based on the market and business's needs. You should also consider the technical expertise of the provider beyond customer support in order to comprehend their abilities in the management, design and architecture of cloud applications.
Security and Compliance
The security capabilities of every provider in key areas needs to be considered, such as forensics analysis, anti-malware protection, identity management, data eradication encryption mechanisms, industry and government regulations, Role-Based Access Control (RBAC) and physical security compliance controls.
Provider Resiliency
Every other cloud service provider that you check out will claim to offer its client 99.99 percent uptime. The problem is that these providers lack sufficient transparent mechanisms that can be used for measuring this figure. To assess the provider's resiliency and their system availability, you need to check their uptime and their outage history as well as the overall resiliency of its data protection and data recovery processes. Reliable providers such as https://www.ameri100.com/ will have the numbers and resources to back up their claims.
Associated Costs
While there is no denying that cost is a significant factor when you have to choose the best cloud service provider, it definitely shouldn't be the only factor for making this vital decision. You should not just depend on pricing charts that only show you the cost of availing cloud services without thinking of the long-term strategies of your business. Instead, it is a better idea to keep the current as well as future IT objectives and needs of a business in mind and match them to the pricing structure of a provider's services. The provider you select should provide solutions that align with the business's current and future pricing model and the cost should be within budget and right for the services rendered.
Considering these factors can help a business in choosing a provider that can fulfill their needs and help it grow and expand.
comments