8 Essential Features That Every Dental Website Must Have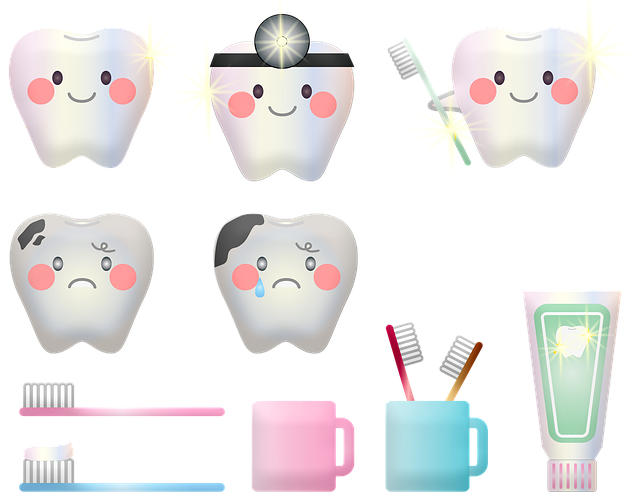 Dental practice has changed over the years, with marketing going beyond conventional brochure distribution and print advertising. In fact, having a website has become an integral part of running a successful clinic for dentists. So if you do not have one for your clinic yet, it is better to invest in it sooner rather than later. Before you start visualizing booming success for your website, you need to have a clear idea about how it should look like. There are some key features that a dental site should have to showcase your business impressively and attract more patients. Here are the features that should absolutely be there:
Information about the team
The first thing that potential patients are likely to check out when they land on your site is the information about your team. So it must have complete information about the practitioners and other professionals on board. Remember to include facts such as qualifications, experience, specializations, certifications and recognitions of each of members in the team. Complete details about the team foster patient relationships through trust and transparency.
Engaging images
Images are perhaps the most engaging element of a website's design as they educate, motivate and inspire the visitors. Including real images will help you build trust and confidence. Another good idea is to have the real pictures of the patients before and after the procedure. Include pictures of the clinic to give the visitors a fair idea about the infrastructure. You can even add a video to generate interest of the visitors.
List of services offered
Dentistry is a complex stream that includes numerous procedures such as dental scaling, fillings, extractions, root canal treatment and implant surgeries. The design of your site should include the entire range of services you offer because any potential patient is most likely to check them. Having separate pages that explain each of the procedure in detail is a good way to provide all the necessary information to the patients.
Compelling website copy
While images and videos make the heart of your dental website, the textual copy is more like its soul. Invest in professional copy that blends seamlessly with the images to create a story that drives trust and urges the visitors to convert into your customers. Experts at VivioSites dental websites recommend that the copy needs to be concise but it must have all the key facts that any potential patient would want to read.
Contact information and directions
Another significant element of dental website design is the contact information and directions to the clinic. The contact information should be complete, including details related to the address, phone numbers and emails. Further, it should be updated as well. Integrating a map that gives directions to the clinic is helpful for the patients living in another part of the town and those who are unfamiliar with your area.
Office hours
Any patient who accesses your website and plans to seek treatment from you would want to know the office hours. Therefore, you need to ensure that the site clearly states the office hours of the clinic. Besides the normal working hours, also tell the patient about how they can contact the team in case of dental emergencies like excruciating pain or a broken tooth. This is utterly important because the patient will trust you only if you are available when you need them the most.
Personal stories
An element that can strengthen trust of the potential patients is personal stories of real ones. Shortlist the most complicated cases that you have handled during your experience and include them as case studies on your website. Have appropriate images and videos to support the stories. Better still, ask real customers to share their stories as they can be far more impactful and interesting for the visitors.
Patient review page
The growing popularity of user-generated content makes the addition of a customer review a smart idea. Dedicate a specific page to a section that covers the real reviews and testimonials about your team and services. A single review can sometimes be effective enough to make a patient choose your clinic over the others. Encourage the happy patients to share genuine reviews directly on the website. Ask them to share their photos as well for adding credibility to the review.
Whether you want a new website for your dental practice or want to revamp an existing one, always choose an expert web designer for the job. With their expertise and experience, these professionals can help you create a website that enables you to build a strong online presence for your business.
comments