When to Select a Dedicated Server for your Business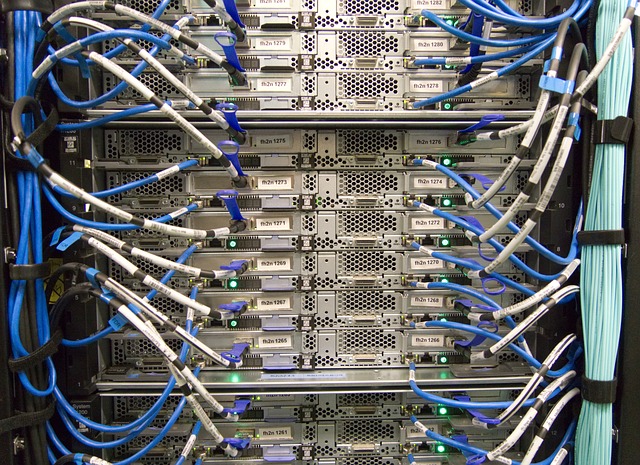 In the last few years, the global IT industry has undergone a huge boom and this revolutionary change has made the future a very promising one for dedicated web hosting. Whether you own a startup or are running a massive, established business, it is essential for you to offer a safe environment to cater to your target audience in the best possible way. The main objective of any and every business is to offer the best services and choosing a dedicated server is an ideal way to go about it. Put simply, this means you use a physical server that is only dedicated to your business and only you will have full access to its processor resources.
This will ensure that your website has the capabilities and resources required without having to share them with other businesses. However, a dedicated server can be costly due to which lots of businesses prefer to continue using shared hosting. While there is no harm in doing that, there are certain situations when selecting a dedicated server is the right decision for your business. When should you opt for it? Let's take a look at the reasons:
Reason 1: When you think downtime is too expensive
If poor server performance has caused your website to suffer from downtime, it can cost your business considerable money and can even be fatal. During such downtimes, business may lose plenty of leads, which can cripple their operations. If you do not want your business to suffer from such losses, it is vital for you to opt for a secure and reliable environment to run your website. This means you should look for the best dedicated server to server clients in the U.S.
Reason 2: When your ecommerce business is a primary source of revenue
If your main revenue source is your ecommerce business, then downtimes can be a threat to your revenues and the credibility of your store. For instance, slow performance may hinder potential customers from browsing your store and they may decide not to buy from you. This can have an adverse impact on your business.
Reason 3: When peak hours are difficult to manage
It is time to switch to a dedicated server if your website occasionally experiences huge traffic flows. This is applicable to ecommerce businesses that get a ton of traffic during the holiday season or when any discounts or deals are announced. If you don't have a dedicated server, you website may crash and drive away potential customers.
Reason 4: When your business requires exceptional hosting features
If you believe that your business requires additional hosting features such as additional redundancy, extra backup, high server specifications and server software, your best bet is a dedicated server. Shared servers are not able to offer such features. As dedicated servers are exclusively designed for individual businesses, you can incorporate these advanced features easily.
These, plus quality customer support options, are some excellent reasons to consider switching to dedicated servers for your business.
comments