Essential Tools for Your Construction Project Management In 2019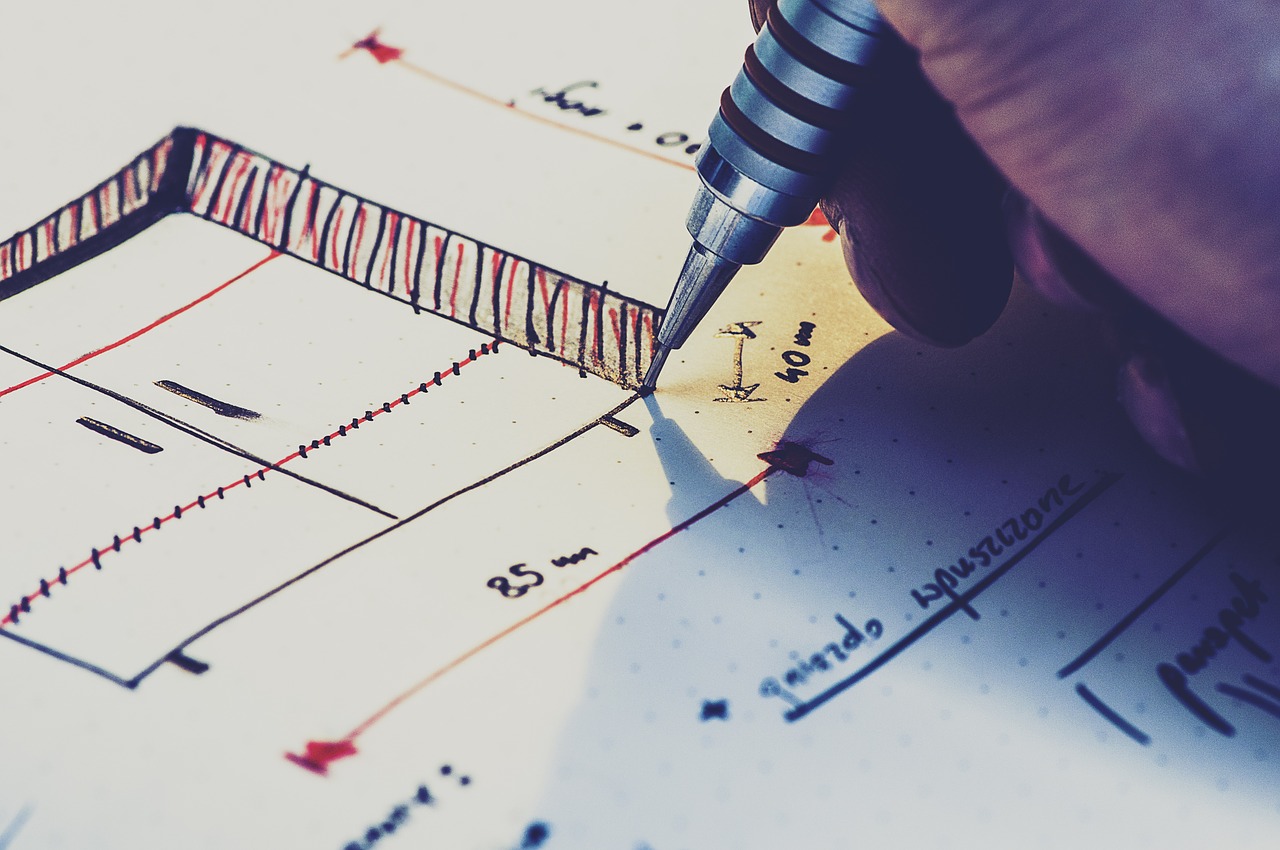 Any construction management project is a multidimensional venture. Some tools are out there for you to handle and take care of. But the number is confusing; you wouldn't want to end up with the wrong device. There is a wide variety of open and free construction management tools required for the management of the construction project.
To put your hands on the most accurate and essential tool, here is a crackdown of the various tools available in the market.
Procore
Procore is a construction PM software developed especially for the construction industry. It deploys the latest web technologies to present a safe and straightforward cloud-based application. It manages a multitude of projects, invites extensive collaborations and allows users the ability to track the progress across the devices. It streamlines documentation and centralizes documentation.
As a punch out list for new construction, Procore can help in creating schedules, track project emails, close RFI quickly, archive photos and documents in addition to managing every day logs, submittals, job costing, punch lists, and change orders. It can integrate well with the MS project and Sage Timberline Office.
It has all the necessary tools to improve the safety and quality of a construction project.
Wrike
Wrike has some robust set of features and is often the first option for the managers for management. It suits teams of all sizes and offers flexibility while things are carried out. The dashboard is laden with a multitude of features such as overdue tasks that are due this week or overdue.
There is no way you will lose track of the team discussions such as team member mentions and live activity stream to enable the work to be easy for you. It offers time tracking with tasks, live activity streaming, Gantt charts for project schedule, customized user groups and tracking report progress,
BuildTools
As a web-based, integrated construction PM software, the modular construction management tool is specially developed to manage the back office processes of remodelers and custom builders and connect all working on the project. The users can control the budgets, issue purchase orders, schedule subcontractors and more behind-the-scenes procedures. The plans can be kept in sync and updated.
It offers functionalities such as document management, bid management, communications, budgeting, purchase orders, integration, accounting and more.
Fieldwire
The construction application is web-based and is available for Android and iPhone. The app helps all from supervisors to project managers to share any information in real time. With the help of Fieldwire, one can collaborate effortlessly, monitor performance, minimize hazards and coordinate with the team.
The application is known for its ability to track punch lists and tasks, view plans, share files, report and schedule, record markups, message in real time and digitize forms.
As a single platform, Fieldwire can assist in project management, task management and more.
Eclipse
As a browser-based construction project management software, Eclipse can be installed onsite or via the cloud (software-as-a-software). It is rich in features and can be customized further with some add-on modules to affix the exact requirements of a construction firm. It is compatible with all the main browsers and modules. It is highly integrated and built by a similar company so that the users can depend on the third party resolutions.
It has some functionalities beginning from project management, construction accounting, and remote data capture and business analytics.
Get them on board now!
comments