Best Wireless Bluetooth Headphones to Buy in 2019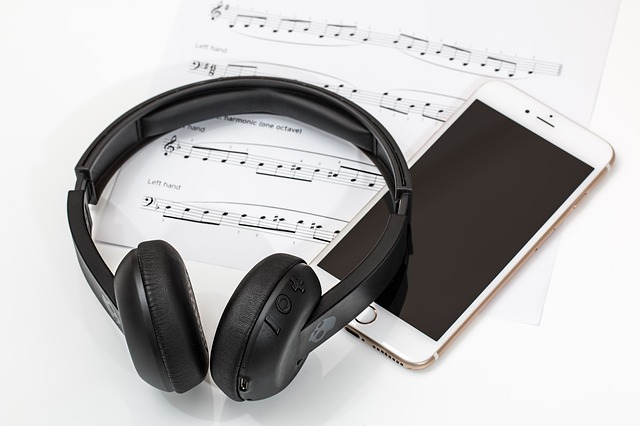 If you are thinking that Bluetooth headphones are not as good as wired ones, you can be forgiven. This is because, back in the day, Bluetooth earphones were not a good way to listen to your favorite music. Fortunately, things have changed now and tons of advancements have been made. This also includes wireless transmission standards and improvements in battery technology. Due to these innovations, Bluetooth earbuds are becoming the most popular way of listening to music. However, in order to have the most enjoyable experience, you need to select the right Bluetooth headphones.
There are a variety of options that you will find at your disposal so how do you choose one? Listed below are some of the best wireless Bluetooth headphones that you can buy in 2019:
SoundGenie Wireless Bluetooth Earbuds
Another of the top wireless Bluetooth earphones that you will find in the market are these from SoundGenie. They have a universal fit and a very slick design so they stay securely in your ear for regular use and even when you are exercising. They also boast echo cancellation and noise reduction technology for clearer sound and are immensely lightweight, which makes them easy to carry.
Jabra Elite 65t
If you are looking for high quality and truly wireless earbuds, then you don't need to go further than Jabra Elite 65t. Jabra has managed to create quite a well-rounded package as these earbuds offer a mature and subtle look topped off with a reliable wireless connection. The sound is also very impressive as opposed to the competition. Plus, these Bluetooth earbuds are priced reasonably and offer a strong battery life.
Apple AirPods
One of the most popular wireless Bluetooth earphones that you can find these days are Apple's AirPods. These may be expensive, but the sound they offer is amazing. Their battery life is also impressive and pairing is easy and quick.
Sony WI-1000X
These are the gold standard when you are looking for active noise cancelling headphones, but the over-the-ear design may not appeal to some people as it comes off as heavy. Nonetheless, these earbuds can offer you some of the best wireless audio and their sound quality is superb due to aptX HD support. For people who travel often, these headphones are of the best options in the market.
Optoma NuForce BE Free5
These wireless earphones are an excellent example of exactly how accessible wireless headphones have become today. They have a polished design and have an excellent sound as well. Apart from that, these earphones can also offer you a lot of comfort, something that's important for a number of people. Suffice it to say, these Bluetooth wireless earphones can offer you true value for money and are also durable so you don't have to worry about replacing them.
You can explore these options when you are searching for the best wireless Bluetooth headphones and choose one that has the features you need at a price that's exactly in your budget.
comments