Content Tools That Speed Up Your Content Creation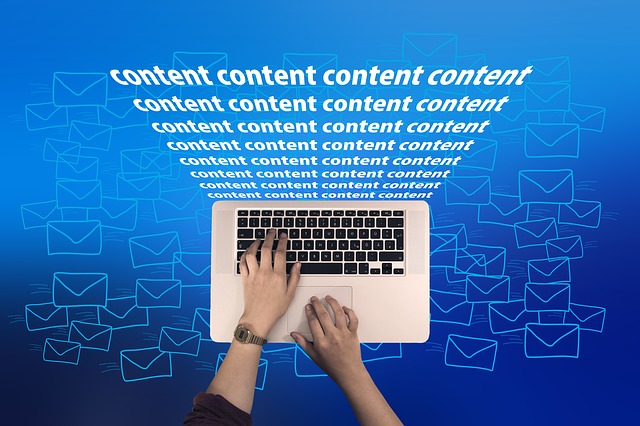 The content creation process is complex and intense and you need all the help you can get to do it right. Whether you are a student, professional writer or a marketer, you need to deliver quality content to your reader. This will earn you a good grade or more customers in case of a marketer. However, it is not easy, and that's where content creation tools come in handy. Professional custom writers leverage these writing apps to deliver consistently high quality content to their clients.
This article explores some of these tools which you can also utilize to speed up your content creation. Keep reading.
Freedom
When writing, you don't want distractions but this is not easy when using a computer. Freedom is an app that blocks unnecessary apps, social media, email and any websites which you choose. This allows you to focus on the task at hand and speeds up the content creation process.
Evernote
Working on content when you have multiple ideas from different sources is not easy. Evernote boosts productivity by allowing you to save relevant articles, write and organize ideas and create a draft of your content. You can stay focused on the topic when using this writing tool.
AI Writer
This is one of the tools for content creation that has created a buzz and for a good reason. Using this tool, it is possible to create high-quality content with a few clicks. The tool does the research and writes the content and all you have to do is enter the keyword or the topic. AI Writer uses AI and evaluates millions of articles to come up with unique content.
Buzzsumo
Generating content ideas is not easy and every writer knows this. If you want to generate ideas for your website or blog quickly, you need to start using Buzzsumo. You can also analyze your competitor's best performing content, trending topics, shares received by specific content, backlinks content received and much more.
Google Trend
Google Trend wasn't originally intended for idea generation but any smart writer will still find it useful. Using this tool, you can now see the current trends for each search term you enter. It is possible to find related topics and queries for your searches and also the performance of different keywords.
StayFocusd
As a writer, you appreciate the risk of procrastination and with so much to see online, it is important to disengage. Stay Focused is a tool that allows you to disable web browsing temporarily and focus on the task at hand.
KWFinder.
This is a crucial tool for any marketing content creator. It is an essential tool for selection of short and long tail keywords. This app provides search volume, trend, CPC, and ranking difficulty to help you find the perfect keyword for your website. You can also use this app for localized keyword research.
UberSuggest
If you need the best keywords for your website or blog, this is the best content creation tool to use. It provides an extensive list of suggested keywords organized alphabetically.
These are just a few of the tools you can use to speed up content creation. If you have a research paper, eWritingService.com is a great tool for topic ideas and other resources.
comments