How To Monetize You Video Ads To Increase Profit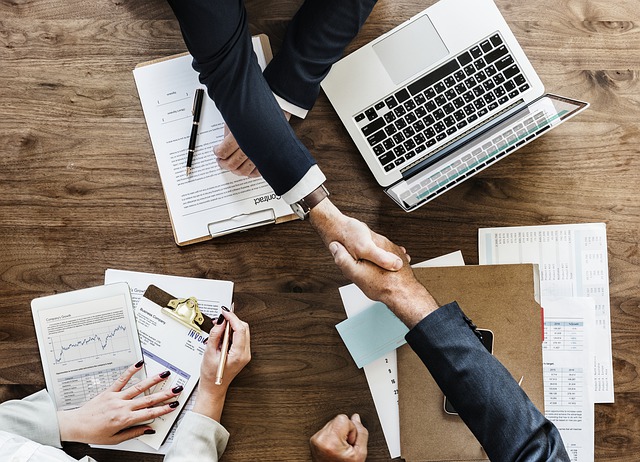 Video marketing is one of the best marketing strategies regardless of the industry your business belongs in. It will definitely be a plus when you not only advertise your business through videos, but also make money through the video ads you make. You need to do more than just publishing a handful of videos. A marketing strategy should be developed before uploading the video, if you are interested in monetizing it. One needs to understand their target audience and then they can take steps that will allow them to earn revenue from each and every visitor.
Read on to find out more about monetizing your ad videos:
Create High Quality Videos with an interesting message
Quality is of the utmost importance on YouTube. As a matter of fact, the video discovery system of the platform doesn't rank a video based on its number of clicks; it actually checks the amount of time spent by people on watching the video. Therefore, people may have to invest in proper equipment, which can be used for creating high quality videos. While good quality ad videos can be made with a smartphone, higher quality ones can be created with a digital single-lens reflex camera. Instead of natural lighting, go for halo lights and use professional editing software. In addition to the technical aspects, make sure that your video delivers an interesting or funny message as well as the promotion of your business. The interesting message part should be focused more, so your videos get higher amount on views on YouTube and other platforms.
Sign up for Monetization
The first thing you need to do is work with a good video monetization platform, such as SelectMedia Video. Other than, such good monetization platforms, you can upload your videos on YouTube for monetizing them. People have to join the YouTube partner program for this purpose as it will allow you to include selected advertisements, take paid subscriptions and sell products with the video. In order to be qualified for this program, individuals need to own the entire content within the video. This means that individuals should have the license to play a song in the video or have copyrights to it. The money that will be earned this way will depend on the type of ad and the price associated with them. For every ad, individuals get a share of the ad revenue so greater number of clicks means greater revenue.
Video Promotion with Effective Marketing
The next step to make money through your videos is to give them exposure. Every time a video is posted, it should be shared on social networking sites such as Twitter, LinkedIn, Facebook and Google+. Effective meta-data techniques should also be used as it improves the chances of getting the video indexed. Descriptions, titles and tags should be chosen carefully to attract a greater audience. Use relevant keywords everywhere because they will do the trick of luring visitors.
Find Affiliate Opportunities
Another way to monetize YouTube videos is by reviewing products of others on it. People can sign up as affiliate partners with companies like Clickbank and Amazon and earn a percentage of the sale made from people who use your video to reach a website. A product should be reviewed and an affiliate link should be posted in the description of the video so it can be viewed by people. Depending on the setup of the program, the amount of money earned by people can vary.
These are some good ideas for monetizing the hundreds of videos that are posted by people on YouTube.
comments