How to Choose the Best Gaming Dedicated Server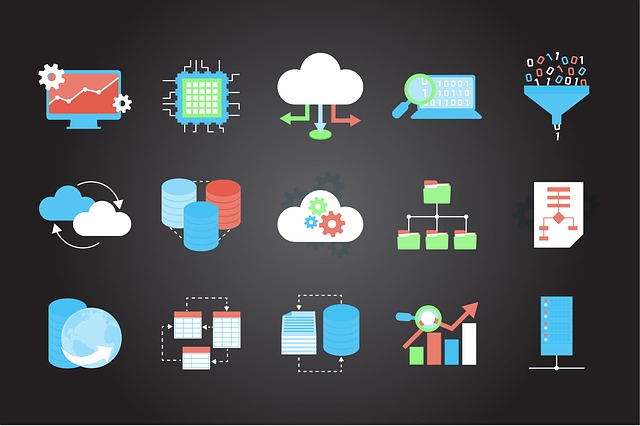 Nothing can be more frustrating than losing your connection or your game freezing up at a pivotal moment. Imagine the ton of efforts you have made on a particular game and the time you have spent, only to lose it due to problems in the internet connection. Gamers take their games quite seriously and losing rank and data due to internet glitches or because of someone else affecting your network can be extremely frustrating. This is one of the top reasons that gamers have begun to consider dedicated servers. With a dedicated server, you can get a reliable internet connection that provides bandwidth only for your gaming needs.
What does this mean? It means that you don't have to deal with any lags, interruptions or connectivity problems. You can use the dedicated server for enjoying games with your friends or on your own, without any interruptions or problems. You can also use it for others to join and even run a private server for a game. However, one thing to bear in mind is that selecting the right dedicated server hosting for gaming requires a lot of skill and is one decision that you cannot make lightly. With advances in games and broadband technology, the popularity of Massive Multiplayer Online (MMO) has simply exploded.
A number of games now place very heavy demands on the server and the only way to avoid these issues is through a hosted dedicated game server. Opting for it allows you to maintain control over the gaming environment, gives you access round the clock, which enables players in different time zones to compete whenever they like. But, how to choose the best gaming dedicated server? Some of the top things you need to consider for making your choice are:
Make sure they provide support for the game you want on hosting
One of the first things that you need to check when looking at gaming dedicated servers is whether they provide support for your chosen games. When it comes to support, every hosting provider has their own unique criteria so it is best to look into it. In most cases, they have one-click install options for gaming servers and also offer 24/7 technical support.
Make sure the number of players you want are supported by the game server
If you are planning on using your gaming server with a group of friends, then it is best to go for one that has fewer resources. On the other hand, dedicated servers are best for multiplayer gaming, as mentioned above. It is best to go over the game's official guidelines to see what is required by the server for a specific number of players. A one-size-fits-all approach cannot be used by players because the server requirements for every game are different.
Look for DDoS protection
It is rather unfortunate that gaming servers are popular targets of DDoS attacks. Therefore, it is best to look for a dedicated hosting provider that's offering you DDoS protection. Some gamers prefer to secure their server on their own because they know how it can be done.
Go over their reviews and uptime
One of the best things you can do to choose the best gaming dedicated server is to go over the hosting provider's reviews that are provided online. You can visit review sites for this purpose, but don't forget to check their social media pages because paid reviews on websites have become a common occurrence. Don't forget to check what kind of uptime they provide because you don't want to sign up with those who suffer from downtime frequently.
Never look for a free hosting provider
It might be tempting to opt for a gaming dedicated server free of charge, but this is no different than an accident waiting to happen. When they are free, they are less likely to be fast and don't come with any support or much uptime.
Don't forget to check bandwidth and memory
Both these elements are vital for a fast connection and that's exactly what gaming needs. Don't skimp in this regard and opt for 1Gbps dedicated server or more. The price might be high, but your games will run smoothly and this is exactly what you want.
Select a server location carefully
Another important feature you should consider the location of your gaming dedicated server before choosing one. It is best to look for the closest location because it can provide you with better speed and uptime and you can enjoy a flawless performance.
Customer support
Last, but not the least, look at the kind of customer support the dedicated server hosting provides because you don't want to be stuck when you need assistance with any technical issue.
Consider these factors and you will be able to choose the best gaming dedicated server for your gaming needs.
comments