Facebook Spy App to Monitor Messages and Multimedia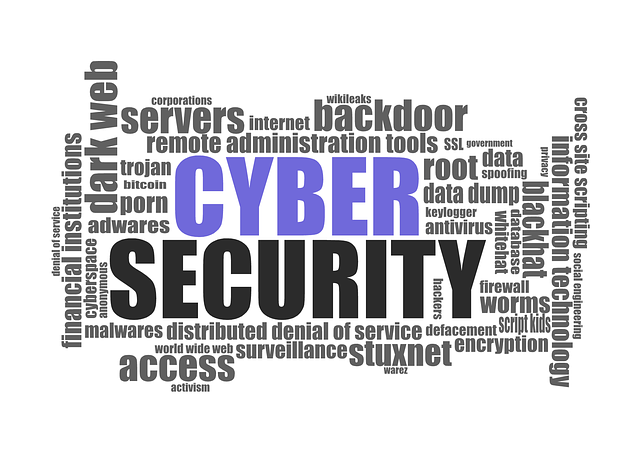 Do you want to spy on messages received and sent by someone else? There might be several reasons enforcing a person to secretly monitor mobile phone conversations of another person. For example, parents may be in need to supervise the communication of their kids with the outer world to ensure their security. Similarly, the businesses are needed to monitor and manage the internal and external communication of their workers to keep a check on their productivity and quality of services.
With the widespread without paying anything. In this article, we have discussed how one can monitor messages exchanged via Facebook.adoption of social media and the internet, the social and instant messengers have turned out to be most commonly used platforms for communication. Facebook is currently the most popular and widely used communication app that enables users to communicate with the people across the world
Facebook Social Media App
Facebook has turned out to be the most frequently and commonly used social media app that allows users to exchange text messages, multimedia, updates, posts, phone calls and more. The Facebook users can share every moment of their life with online buddies. However, there are some risks associated with unmonitored and unbridled use of social messenger.
The teens and tweens are vulnerable to the menaces of the social messenger app. They are likely to expose to cyber bullying, online child molestation, sexting, scamming and many other online crimes. The persecutors use social media app to send threatening and offensive messages to the target. The predators trap young Facebook users to sexually exploit them.
How to Protect Kids from Facebook Dangers
The more time kids spend online, the more likely they are to experience online dangers. Parents are needed to monitor Facebook conversations of their children to protect them from bullying and predation. In many cases, children keep their parents unaware about the negative and unpleasant incidents they experience on social networks. In such situation, parents remain unable to protect their children from scoundrels and provide needed support.
There are many ways to keep a check on the online conversations of children. For example, you can simply ask for their phones to see their activities. But what if you find their inbox empty every time? Generally, kids do not like sharing their cell phones with their parents. If you succeeded in grabbing their cell phones secretly, you will most probably face a passcode.
To facilitate parents to keep tabs on the cell phone activities of kids, the technologists have developed applications. There is cell phone spy app that enables parents to monitor and control cell phone of their children without getting physical access. The targeted mobile phones can be monitored via online portal of spyware app. It lets you know every single activity your kids perform on their phone without letting them know.
Facebook Spy App
The cell phone spy app of TheOneSpy let's you monitor Facebook and many other social media apps. You can monitor conversations made via social messenger. Once you install the Facebook spy app on the smartphone of your kids, you can track all activities performed on the social network app. It lets you monitor chats, friends-list, call logs, posts, shares and much more.
Track Facebook Messages
The Facebook spy app gets access to incoming and outgoing Facebook messages and uploads to the online account of spyware app. The end-user of the spy app can log into that account to read all those messages.
Track Facebook Media
With Facebook, users can exchange photos, videos, voice recording and media files of different formats. The cell phone tracking app lets you access all these files right from the online account of spy app. Also, you can access media files made directly from the monitored phone or received from a source other than Facebook.
Track Call Logs
The social media app allows users to make voice and video calls to individuals and groups. The spy app gets access to Facebook call logs to let parents know the online call details of their children. You can see details of all incoming and outgoing voice and video calls along with the contact information of the caller and recipient.
The Facebook spy app lets you record every single Facebook activity with its most powerful features. You can know more about the app here.
comments