Facebook Readying up for Instant Articles Push in Asia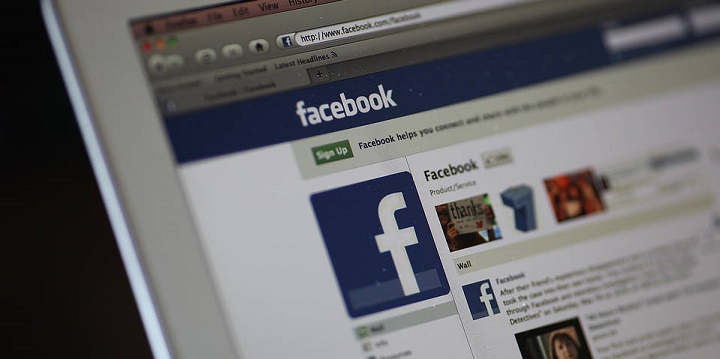 The largest social network is laying down the groundwork for expanding its Instant Articles service in Asia and it is underscoring the extent to which it deems the populous emerging markets as the new features are being implemented. In recent weeks, Facebook Inc. has posted advertisements for a variety of job openings through its Asia-Pacific headquarters located in Singapore as they are looking to hire contractors who will be working with new publishers for beginning to develop Instant Articles and will also be providing the publishers using the service with some direct support. The job requirements listed that the potential candidates should speak Vietnamese and Thai.
Media companies can make use of Instant Articles for publishing their material directly on the social network instead of just posting links to articles on their websites. According to the social networking giant, the benefit of this service is that these articles can load ten times more quickly as opposed to standard articles on mobile phones. The feature of Instant Articles was introduced by Facebook in India and the US in the previous week. A spokeswoman for the company said that it had been their plan to launch this program globally and wish to reach a place where every publisher will have the opportunity of using the program.
Thailand, India and Vietnam are some great potential markets for Facebook according to analysts because more and more people in these areas are gaining access to the internet via low cost smartphones. After the US, the second biggest market for Facebook is India as there are more than 130 million active users of the social network within the company. There are about 38 million users that can be found in Thailand and Vietnam is home to about 36 million active Facebook users. This data was obtained by We-Are-Social, a consultancy based in the UK.
Last month, Chris Cox, the product chief at Facebook stated that users in developing countries could reap a lot of benefit through Instant Articles because the connection speeds in these areas are very slow. He spoke at the WSJDLive conference and stated that a Facebook user located in Myanmar could wait for about 40 seconds in order to find out what is happening in Rangoon, but he said that they wanted to lower this barrier thereby reducing the friction and offering a much better service to their users.
The Instant Articles platform has been joined by some prominent names that include US outlets like the New York Times, the Washington Post and Buzzfeed and there are also some German names like Bild and Spiegel. Nevertheless, a number of US publishers are still unsure of how their bottom lines will be affected by the service. It was reported this month by the Wall Street Journal that some publishers are finding it difficult to use the platform for generating revenue. The problem of declining revenues may be troubling US publishers, but their counterparts in India, Vietnam and Thailand are actually benefitting from robust businesses.
comments