Hemant Lochav: Multi-Millionaire at Just 20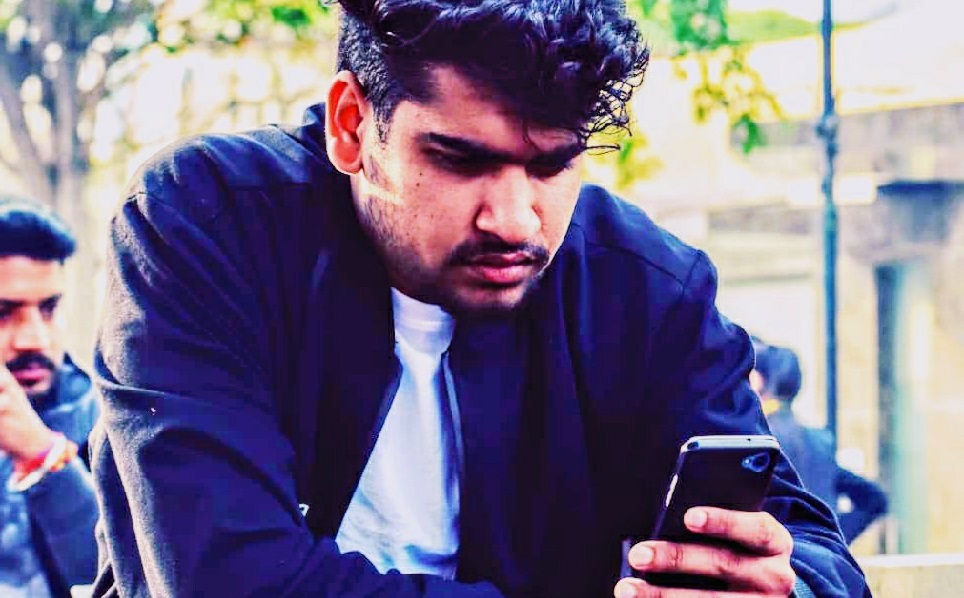 College years can be quite stressful for most of the students around the world. The burden of education, assignments, student loans, grades, etc. can be quite painful for most of the students. However, millions of students go through this stress every year in India. Most of these students are preparing mentally to do jobs. They want big offices and high-paying jobs. There are very few minds that think out of the box. These are the minds that are thinking about businesses, business ideas, revolutionary changes, etc. One such Individual from India is Hemant Lochav. Hemant is a lighthouse for students in India that's showing them the way to doing things they thought were impossible.
Let's look into the life of this amazing gentleman.
The Life of Hemant Lochav – A Regular Guy with a Genius Mind
When you look at Hemant Lochav, you might not find any differences between him and any other regular guy from an Indian college. It is only when you share your thoughts with him and let him share his with you that you will realize his greatness. He was born in Delhi and that's where he spent all his childhood life. Since his childhood, he was always interested in doing things that showed his interest in being a businessman. From the age of thirteen, he has been associated with businesses in one form or another. At times, he started companies with his friends and other times, he was thinking of new ideas in his mind.
He belongs to a rich family but he has not let the riches of his family pave the way for his life. His entrepreneurial mind could not accept someone else's success to be known as his. He was always finding ways to do something new and exploring new ideas to be a businessman. The only difference between him and other guys was of courage. He had the courage to think of something big and follow it as a passion.
Hemant Lochav Today – The Fastest Growing Indian Entrepreneur
His entrepreneurial passion and love of exploring new ideas has brought him to a point where he already has more than 60k followers on Instagram. He is inspiring a young generation in India with what he has achieved at the age of 20. He founded the company NevertonY.com and gave a completely new turn to the real estate industry in India. He came up with the idea of making home selling an affordable process for homeowners. These homeowners who usually have to pay the real estate agents up to 2% of the amount of the house can now sell their homes at whatever price they want and pay the real estate agent only 9k Indian Rupees.
The company was a hit right from the day it was started. Today, NevertonY.com has already been valued at $22 million. What makes this company even more special is the fact that it belongs to a guy who is only 20 years of age right now. And before you know it, Hemant is already on his way to explore new ideas as he plans to open up to 12 new companies in the ongoing year. For him, it does not matter whether he succeeds or fails. What matters to him the most is to muster up the courage to take big steps.
Future of NevertonY.com and Hemant
NevertonY.com and Hemant form the perfect combination. Hemant's company is built on an idea that does not lose its value over the course of time. On the other hand, Hemant is a person who is like a river i.e. he does not stagnate in one position. He likes to explore new ideas. He is already on to doing something big while you are still admiring him for his previous effort. He is fully committed to offering Indian families an opportunity to sell their homes at a price that's 95% lower than what they have to pay the real estate agents right now.
Final Thoughts
Hemant is an inspiration for more than 60k Instagram followers. These followers are only increasing with time. The most valuable thing for Hemant to share with these followers is his passion and entrepreneurial attitude. If the young generation learns these qualities from Hemant, India is definitely going to be on the right trajectory in the coming years, and no power will be able to stop it from becoming the most powerful economy of the world.
comments