5 App Development Technologies to Watch in 2019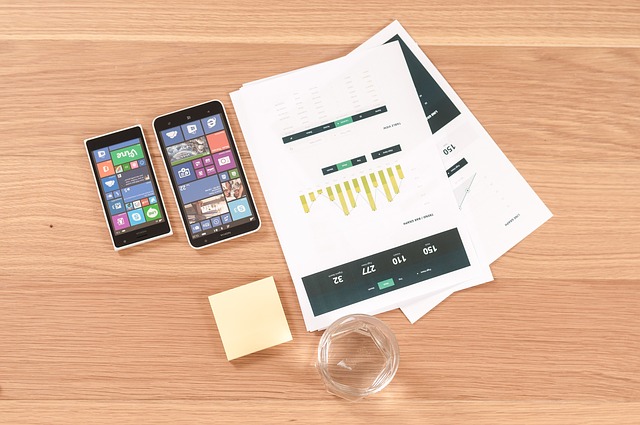 It's a new year in tech and some new trends are emerging while others kick into high-gear. If your company is planning on developing a new mobile app in 2019, it pays to know what features are quickly becoming essential. Find out what mobile experts are watching in 2019.
#1 Machine Learning – The growth of AI and machine learning is happening fast. The number of mobile apps that have already integrated machine learning might surprise you, and it's growing. One of the driving factors behind the growth of machine learning in mobile apps is the rise of chatbots and virtual assistants.
#2 Cloud-Driven Apps – In only a matter of years, cloud-driven apps have become the new norm. 2019 is the year cloud-driven apps are set to make up 90% of mobile data traffic, making the cloud the only way to power your app today. Now that consumers have seen how convenient data retrieval is with cloud-powered apps, making it easier for them to integrate their different technology devices, people demand the convenience of cloud integration.
#3 Growth of Chatbots – Powered by smarter AI and the growing interest in gadgets like Amazon's Alexa, chatbots are becoming more popular and prevalent in mobile app development. In the next year, you won't have to be a massive tech company like Google or Amazon to make use of your own chatbot. Retailers are already experimenting with conversational commerce chatbots to interact with shoppers on mobile using voice.
The growth of chatbots and contextualized, conversational touch points with consumers is changing the way the world interacts with brands forever. Consumers will be able to have voice conversations with brands that integrate with mobile payments, wearable tech, and context-aware notifications.
#4 Mobile Payments – Mobile payments are growing quickly and retailers now need to integrate multiple payment methods into their apps to keep users from bouncing at the checkout. Credit card processing, Apple Pay integration, quick in-app card scanning, and pre-authorizations are all used by app developers like Guaraná Technologies to speed up the payment process.
#5 New Security Tools – Mobile traffic is growing quickly, and so is the growth of mobile malware. Cybercriminals are increasingly targeting mobile space, especially with the growth of cryptomining malware, accounting for 5 million attacks in the first three quarters of 2018.
App developers like Guaraná Technologies are responding to the heightened threat of mobile malware with new security tools. They're implementing secure API and encrypted server communications to eliminate hacking risks, as well as real-time monitoring to detect bugs and crashes as they happen. You can't afford to see your app go down.
2019 is going to be an exciting year for mobile app development. Before your company launches its next mobile app, learn about the latest app development tech and find the right app developer.
There are a lot of developers making iOS and Android mobile apps. It can feel overwhelming finding an app developer that will suit your company's goals. Find a partner who can guide you through the optimum set of features your next app needs to meet and exceed your project goals.
comments