The Benefits of Owning an ID Card Printer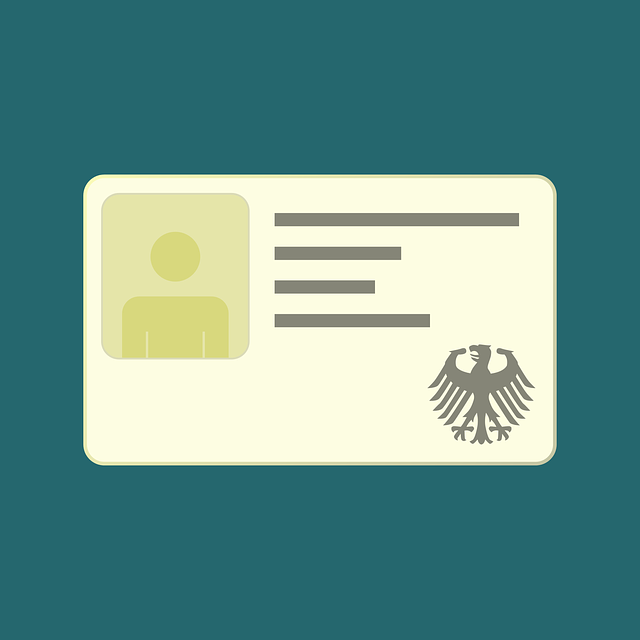 If you've decided that you need to implement a digital security ID card system for your place of business, then you probably already have a good idea of the many services they offer besides providing you with a professional employee management system. All this leaves for you to decide is whether or not to invest in a printing system, to begin by renting a printer, or have your ID card manufacturing outsourced to another location.

Considering Cost

No matter how large a business you own, it's usually a better idea to purchase a security ID card printer for use in-house, given the frequent need to make new cards that almost all organizations face. While purchasing a complete security system up-front may require a larger initial expense, the costs you'll soon encounter with frequent rentals or continual small purchases will quickly outweigh that of buying the equipment outright.

Better Security

Besides making a better long-term investment, it's important to own the equipment you'll need to keep your security system running at its most effective capacity. When you have new employees gaining access to sensitive areas of your business, you want to getthem entered into your security system as-soon-as-possible. This will prevent holes in the system by cutting down on scenarios where people are granted access without being tracked by the computer. After all, there's no bigger waste of money than to implement one of the most professional security devices available to you if you're not going to put it to its proper use?

Considering Guests and Events

When your company owns its own security ID card printer, you'll also gain the ability to print temporary cards for every visitor who comes to your business location. These individuals can be granted access to any specific area and their cards can be programmed to expire at a specific time in the future.

Owning an ID card printer system will allow you to host large business events, where every person in attendance can wear their own ID card on a lanyard. This can be an excellent opportunity to promote brand awareness while maintaining a high level of security.

What Printer to Buy

While there are many good reasons to print your own ID cards in house, it can be difficult to determine how to pick the right ID card system for your needs, but the deciding factor usually has to do with how fast you can have a new ID card ready in your employee's hands and how many cards you expect to require each year.
Another factor that will determine what kind of security card printer you'll need is how much you're willing to invest in security technology. Security technology can range from basic to professional, and this means that different printers offer different capabilities, which can include dual-sided printing and holographic capabilities. If you're just starting out with your first security ID card system for a smaller business, however, then you may want to try out a more affordable single-sided ID card system. In this case, the Javelin Pro series is an excellent option.

With an efficient security ID printer ready to go at your place of business, there's really no reason that getting new cards into the hands of your employees and guests should slow you down. Contact a security ID card printing solutions professional today to take a closer look at the options available to you!

comments