Key Business Benefits of Investing in Mobile Apps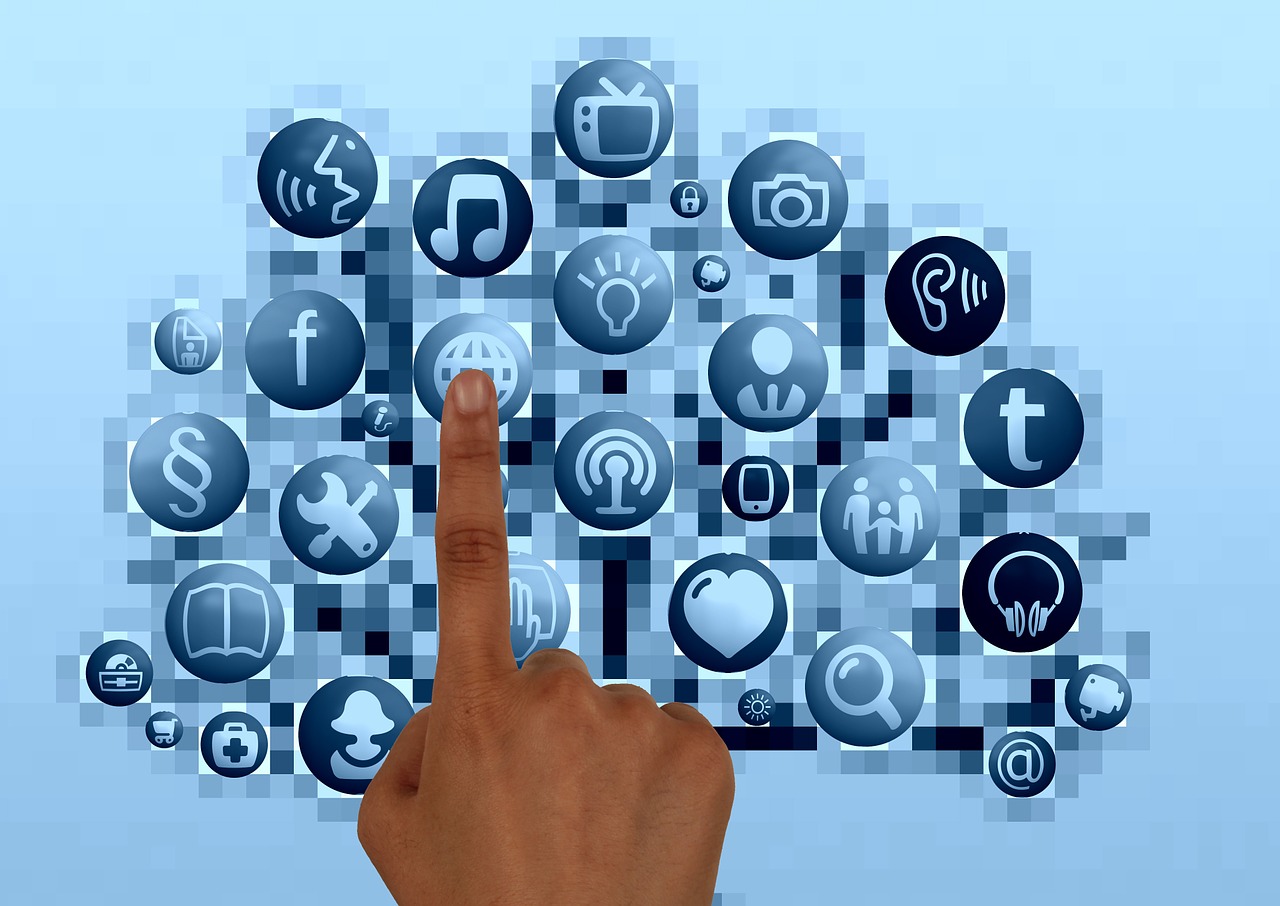 Gone are the days when having a mobile-responsive website was enough for generating business online. Things have changed today as the business scenario has been disrupted by the mobile revolution.  Having a mobile application is now no longer a choice but a compulsion for every big and small enterprise. There are several ways that it can enhance a business. Let us check out the benefits of investing in mobile apps:
1. Connect the business with mobile customers
Undoubtedly, the number of mobile users across the globe is huge and is increasing with every passing day. By having a mobile presence, the business is able to tap the huge customer base on the mobile channel. Customers too love to shop through their smartphones because of the sheer convenience these apps offer.
2. Serve as a powerful marketing tool
Mobile apps not only extend the organization's reach but also serve as a powerful promotional tool. Companies running their apps make better impressions on the potential shoppers and stay ahead of their competitors. Moreover, they get the advantage of increased brand visibility across the App Store.  
3. Engage the customers
Smartapps offer enhanced customer experiences and engage the customers as well. The ease of shopping their favorite products with just a few clicks is unmatched. Moreover, apps can have features such as interactive games and polls to keep the customers engaged long enough to drive conversions.
4. Boost conversions and sales
Increase in conversions and sales are other benefits that businesses can get as they go mobile. Closing a sale on the app is faster and easier due to round-the-clock availability.
5. Propel promotional campaigns
Businesses can use mobile applications as promotional channels by offering special mobile-only coupons and discounts. These offers incentivize the purchases and drive more sales via the smartphone channel.
6. Enable personalized selling
App features such as in-app messages and push notifications form the backbone of personalized selling strategies. Combined with futuristic technologies such as iBeacons, apps can deliver personalized messages to the users to entice them for purchasing.
7. Provide valuable customer data
Another way that smartapps make the smartest investment for enterprises is by providing useful customer data. The apps can be empowered with potent analytics features that gather critical information related to user demographics and preferences. The data can be an analyzed for valuable business insights. These insights can be further used for making the right marketing decisions.
8. Increase the Return on Investment (ROI)
Development of business apps is a hefty investment yet it is completely justified as it fetches a high ROI. In fact, you can discuss the costs and benefits with the developer to ensure that it is a value-for-money proposition.
Considering the extensive benefits that a smartapp can bring for your business, it would be a wise idea to invest in one. However, it is necessary that you find the right technology partner to do the job. There are several reputed companies engaged in mobile app development in Atlanta. Gather information about their team expertise, experience, track record and reputation to shortlist the best one for your project. Further, make sure that they deliver projects in time and within optimal budgets.
comments