5 Considerations Bluetooth Speaker to Make When Selecting the Best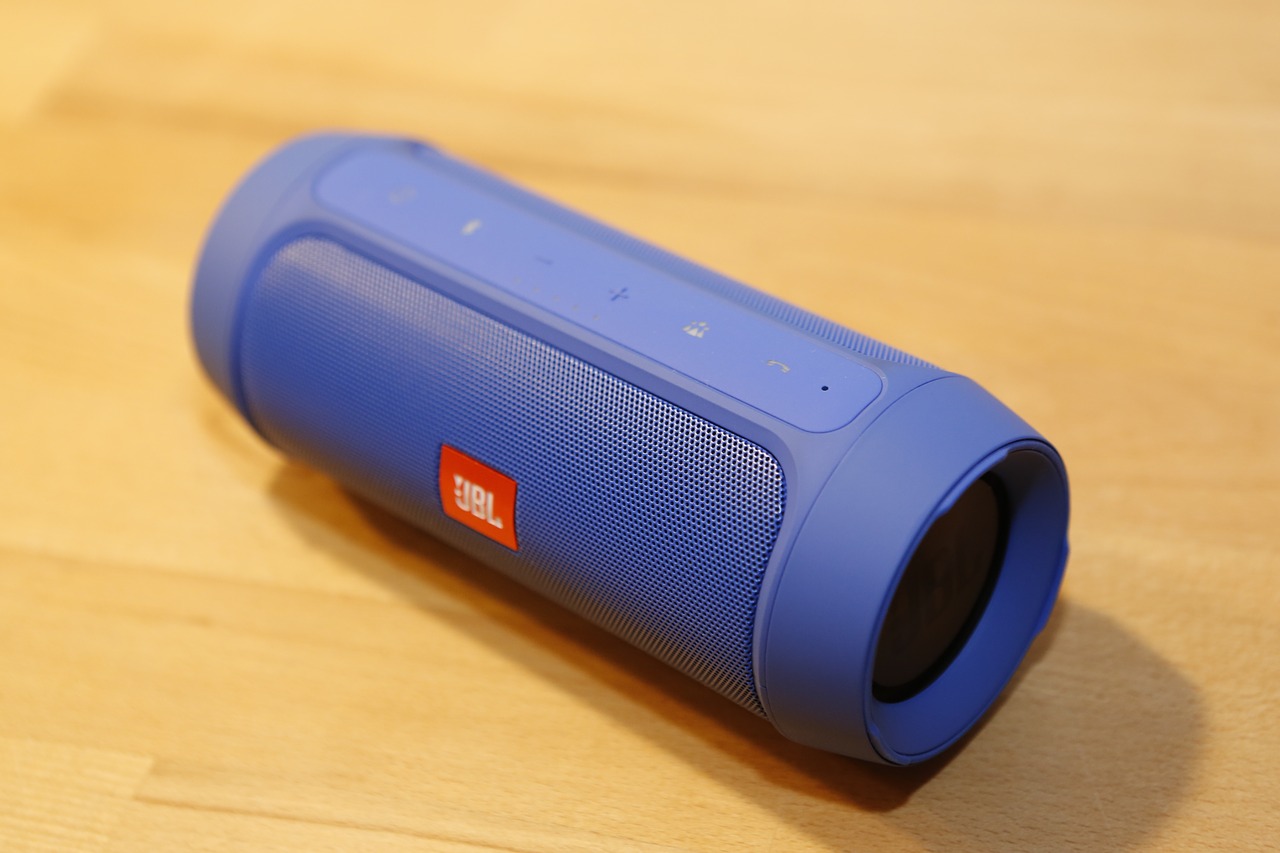 Bluetooth speakers have become a popular way to listen to music in the recent years. This is a direct result of how far transmitting data over the local network has come, and also because bluetooth speakers, by their very nature, are rather portable, which makes them quite handy to carry around with you no matter where you go.
Moreover, if dealing with a mess of wires is not exactly your cup of tea, you'll find bluetooth speakers to be quite pleasant to work with. Since they're battery-powered, they don't require an external power source, so you can literally place them anywhere you like. Mini Bluetooth speakers have become a popular way to listen to music in the recent years. But since there are so many to choose from, which considerations do you need to make before being able to choose the best one for you needs?
Battery life
Nothing is more of a bummer than seeing your bluetooth speaker suddenly stop working. If you know you're only going to be needing to get a couple of hours worth of playing time from your speaker, then it probably doesn't matter what you choose. On the other hand, if you're going to be visiting the nature's embrace that's light years away from the nearest power source, it's a different story altogether.
Design
This is probably the most subjective consideration to make, but it's a consideration nonetheless. It goes a bit beyond sheer aesthetics, though. If you know you're going to be using it at a party or something sports-related, then you should aim for a durable design. If you're going to place it near a pool, going for a waterproof design is a smart move.
Price
Depending on the budget you're working with, price is going to be more or less of a consideration. Luckily, there are solutions available even for those on a shoestring budget, and you can get plenty of great bluetooth speakers under $50, which is something you can probably afford with no trouble.
Sound quality
Expanding on the previous point we made, sound quality is often directly correlated with the price point of the bluetooth speaker you're considering. Naturally, it's no surprise that higher-end models will end up sounding much better and clearer than the lower-end ones. However, be advised that even the best bluetooth speakers cannot possibly compare to the sound quality you can expect to get from a home sound system.
Mic
Some bluetooth speakers come with a microphone and some don't. While completely irrelevant to some, others will enjoy having the option of using their device for a conference call. Additionally, a microphone is bound to come in handy if you're a fan of Siri, Cortana, and similar solutions based on voice commands.
Conclusion
If you take some extra time to choose a bluetooth speaker by following the advice we gave you, chances are you're going to end up buying something that will last you for years to come and that you'll be content with your purchase in general. As always, if there's more you'd like to know about anything we've discussed above, your answers are just a Google search away.
comments
Tagged:
Bluetooth Speaker