How Has Internet Helped the Hotel Sector?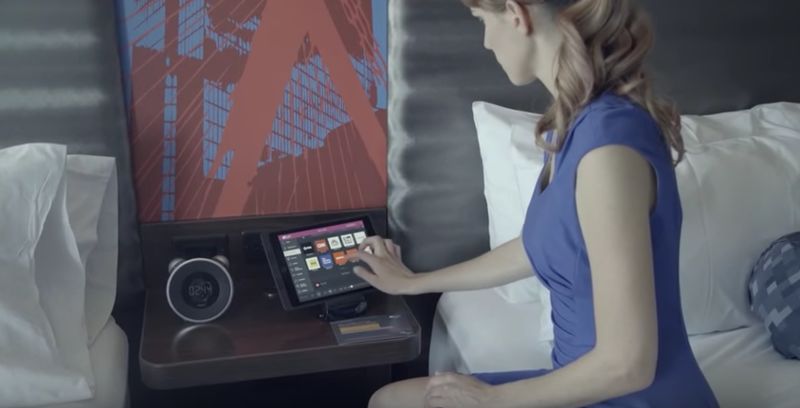 The recent advancement in technology has practically affected every industry and the hotel sector doesn't seem to escape the charm. With international and local hotel brands switching to World Wide Web in order to add to their sales and create better customer relations, it is simple to see how this industry is developing along with the internet facilities.
Social networking sites are proving to be more significant not just for hotels but for the other industries too. With the influence and prevalence of the user content like feedback, reviews, hotels get the advantage of plugging by means of word out mouth. Staying connected with clients has also become easier with these online tools.
There are several websites dedicated to travel and tour, accommodation and conveyance which are straightly under consumers monitoring- regardless of the fact whether they access it on their computer or look out on their smartphones. You also have utility website that offer detailed info, feedback, and consumer review from several sources. Just imagine… how big this online booking of hotel industry has gone. For instance, take Europe! Industrial experts predict that around 1/3rd of the world popular travel to this continent by purchasing with online booking sites like Trip Advisor and other online travel agencies and hotel affiliates.
The similar scenario will be the case in the other areas of the world too and even the Asian countries are catching up with the technology and development of the services for travel and hotel industry growth. On the other side, hotels are looking forward to make use of technology and deliver the best to their clientele. The innovation in machines, luxuries and other advancements has made travel and hotel residing more comfortable than before. Hotel managers acknowledge that internet renders to be an alternative way for the travellers to book at their location. It forms to be an efficient way to add to people interest.
With the advancement in websites and dedicated software, it is easy to enjoy better booking facilities. Yes, now you can look at the picture of room from a 360 degree angle and know all about it from beforehand. You can also know the time to check in as well as the restaurant serves. Find out all about the special rate, functions, room furnishings from the comfort of your home before making your reservation.
The online travel segment for the hotel industry is constantly developing. With the advancement of online travel patronage and rise in new technologies, the hotel business seems to rise. Similar is the case with other things. You can enjoy buying and selling of any and everything online. If you're looking for good debt consolidation loans for your loans, credit card bills or mortgage, then you can actually find the best one that meets your purpose.
All you need to do is conduct the right search and you can get all the details. Really, everything is at your tips with this significant rise in technology and internet development. So, avail all the benefits.
comments