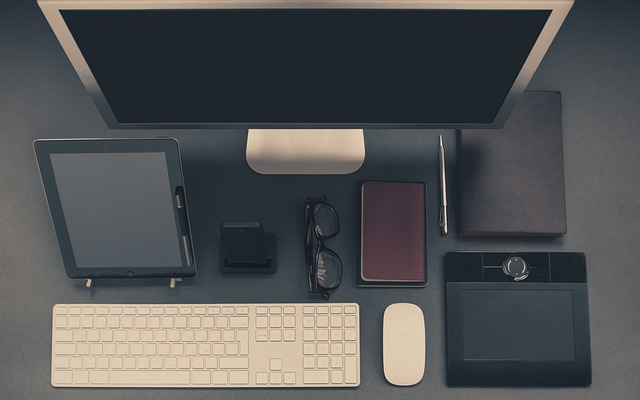 Whether you're an office worker seeking to comply with regulatory or quality monitoring requirements, or you are an avid gamer out to share your skills and experience with the world, you'll want to record your screen at one point or another.
First things first, what screen recording entails
Most users are familiar with taking screenshots, but less so with screen recording. The two are not the same.
While taking a screenshot of your computer's screen captures a static image of a part or the whole of the screen depending on your needs, recording your screen on the other hand captures a video of what is happening on the screen (over the respective duration of time). Once you record your screen, you can then share it as an animated GIF or video.
With the modern workplace increasingly going remote, screen recording is fast becoming mainstream not just within organizations but for individual users as well.
Options for screen recording
The tech market is currently packed with software for screen recording that work differently and support various functionalities, so you'd want to check their reviews or analyze the features of each software before picking one to use.
Some screen recording solutions are also much easier than others to use. Something like Snagit works for those who are seeking to take short and simple screen recordings that do not need much editing. There are other however that are more suited for working on something longer or a rather complex recording requiring more editing. Some of the screen recording apps even allow for the enhancement of the video footage so you can zoom in on sections that you want to emphasize.
CloudApp available at https://getcloudapp.com/uses/screen-recorder-app for instance highlights your mouse clicks and lets you record parts of your screen on the whole of it. The app makes screen recording fast and efficient with its intuitive user interface and large number of features.
These interesting screen-recording solutions are suited for both large enterprises and small ones as well as for individual users. And if you get a screen recording software that sits in the cloud, you have a double advantage because then, the app not only records your screen but also allows you to share the recorded file on the go – with a lot of ease.
So, when thinking screen recording, you want to put all these aspects into consideration. How many features are you getting with the solution? Is there a learning curve involved, and how steep is that?
Whatever your case is, there is a solution in the market for you. If you are a Windows 10 user then the solution is more readily available than you may think. This operating system has a native screen recording feature built-in, that you can use without requiring any additional screen recording software.
Final verdict: no need for third-party hardware
When it comes to screen recording Windows 10, there are quite a few other operating systems with a built-in screen recording option that you can use without having to look for any third-party hardware for the same. Your computer is likely equipped with a webcam and microphone that you can use to record your video together with its audio – you just need to know where to look.
comments