Reasons Why Recruitment Agencies Are Worth Choosing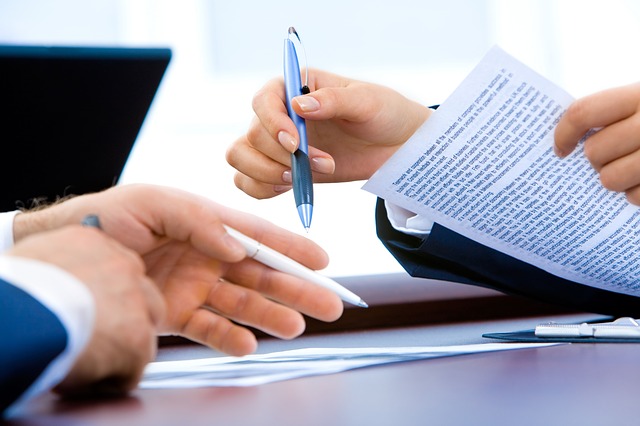 From entry-level to managerial to contractual jobs and from marketing to office admin to healthcare hiring, relying on recruitment agencies is a more popular trend these days. Recruitment and selection of the right candidate is perhaps one of the most challenging parts of human resources. It is not only a long and frustrating process but can also be an expensive venture. For that reason, most organizations are now looking for the recruitment agencies to help them pick the right employees that are perfectly suited for their job positions.
Recruitment agencies enable an organization to manage risks and costs. They offer a more cost-effective, efficient, and constructive choice for both companies and job seekers. Since recruitment firms are experienced in finding the best people for the role, investing in such agencies helps lessen the impact on the effort, money, and time that an organization loses in doing so. They have wide databases of candidates' records, careful testing, and interviews that give them the advantage to fill the organization's vacancies with highly competent and talented staff. Benefits of Working with Recruitment Agencies
Hiring a right employment agency like Huntsville Recruiters can be significantly beneficial for organizations. These firms have the time, resources, and expertise to find the right talent for the job.
Listed below are some benefits that can be reaped from seeking the assistance of a good employment agency.
Proficiency
Recruitment agencies have experienced experts that are capable of evaluating each application to match the requirements and qualifications. They provide valuable consulting to organizations and offer effective solutions to their open vaccines. Moreover, a recruitment firm has long-term and accumulated intuitive practice in outlining applicants. They have intimate knowledge of the latest market trends and different industries which allow them to identify realistic outcomes and other success factors.
Use of developed techniques
Most employment agencies have a range of developed techniques and technological tools to assess each candidate, from reviewing curriculum vitae to taking practical and technical tests to conducting personal interviews. They have a vast network that helps them look for better and more qualified people.
Cost-efficiency
Organizations can reduce their direct and indirect expenses of the recruitment process by partnering with employment agencies. Such firms are handy in reducing the risk of poor or failed selection of the employees. Also, working with recruiting agencies help lessen lost hours that can be better utilized to emphasis on the organization's main activities. They can reduce lost productivity which occurs because of rehiring and retraining candidates.
Focused Services
Good recruitment agencies have only one main function i.e. staffing. Hiring the right people is their main responsibility with a goal to have a successful recruitment. They are more focused to identify, invite, and evaluate candidates that are best suited for an organization's job position.
The key to utilize all these advantages is to rely on a reputable recruitment agency that is established for providing both the organizations and job seekers the results they look for. Huntsville Recruiters have proven their expertise and knowledge in the recruiting and selection of the right talent every time. They specialize in all kinds of recruitments and take pride in guaranteeing that both the company and job seeker obtain quality and dedicative services.
comments