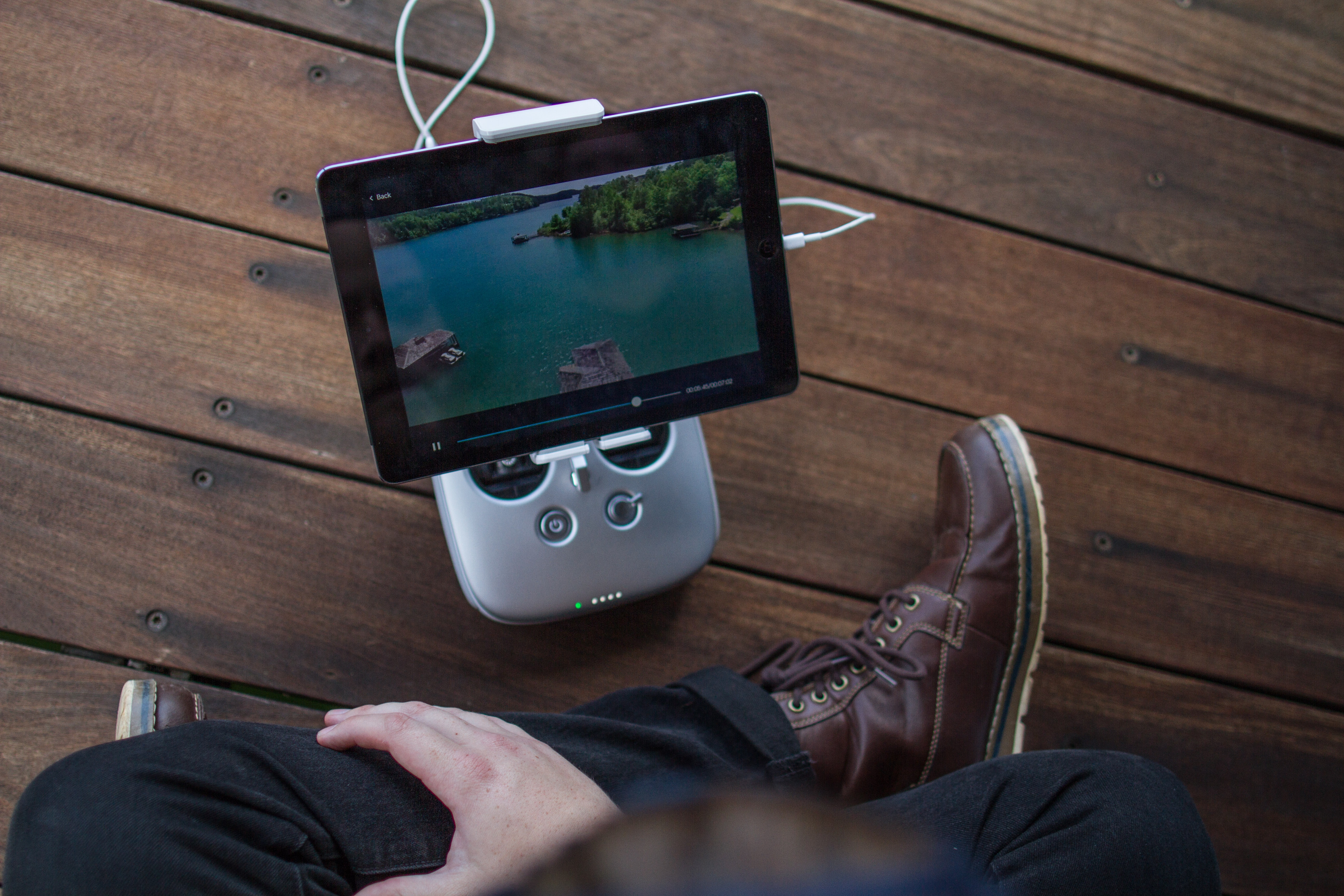 There is no denying that online TV streaming services are now the main sources of entertainment in many homes. Nowadays everyone is talking about Netflix, Amazon Prime, and Hulu. The three are considered the best TV streaming services. However, some people consider them overrated. The three platforms focus on meeting the needs of a broad audience hence end up streaming general content. If you want a streaming service that specializes in streaming content for a particular niche, count the three out.
There are some cool niche video streaming services that can meet your needs. Let's look at the 11 of them that you must subscribe to.
1. Crunchyroll
Several years back, Crunchyroll was known for its classic anime video. To date, it is the best anime video streaming service in the market. By subscribing to this service, you can be sure of enjoying thousands of series. Crunchyroll is famed for offering simulcasting. This is a unique feature that gives subscribers the privilege to watch new right at the time that they are aired in Japan.
2. CoNtv
Are you into horror and sci-fi movies? Subscribe to CoNtv. It is best known for these two movie genres. The service is a product of a collaboration between Cinedigm and Wizard World. It is preferred by most technology enthusiasts thanks to its nature of movie library. The service is famed for having its own series known as My Morphing Life.
3. Shout Factory TV
Shout Factory TV managed to win quite a significant number of fans even during the DVD era. The growing technology forced it to start providing TV streaming service. As a subscriber, you will be able to access a collection of classic anime and cult-inspired shows.
4. Shudder
The rich library of Shudder will definitely excite horror movie lovers. This TV streaming service focuses on the horror genre. The service goes a step further by involving stakeholders such as actors in the selection of the playlist. If you are into creepy movies, go ahead and subscribe to this service. It also has irresistible rates.
5. Walter Present
If you want to cross the borders and explore the best shows from across the globe, subscribe to Walter Presents. The streaming service specializes in showcasing foreign content. You will be able to watch some of the best shows from Europe, South America, and even Oceania.
6. Hayu
Fans of reality shows will establish a strong bond with Hayu. This TV streaming service focuses on reality shows. Some of the popular shows that you will be able to watch on this service include Keeping up With Kardashians, and The Real Housewives.
7. Mubi
There is no denying that flipping through thousands of shows on Netflix can be quite demanding. You may spend more time searching than watching. Mubi simplifies the whole process for you. The streaming service has a library of 30 films at any given moment. One movie is added and at the same time, one removed daily. The selection of the films is curated by experts.
8. Curiosity Stream
One way of exploring the marvels of science is by subscribing to Curiosity Stream. The streaming service focuses on presenting the best science-inspired documentaries. Its library boasts of having more than 1500 films which cover all the major aspects of science. Apart from science, the service also covers some geographical phenomenon.
9. Docsville/Yaddo
Docsville is a British video streaming service that will welcome you to the real world. The service focuses on covering various aspects of the universe such as science, culture, education, entertainment, and history. It is an ideal service for those who want to expand their knowledge on various issues that affect the universe. Docsville is the best alternative for documentary lovers.
10. Brown Sugar
Despite being laser-focused, Brown Sugar boasts of having a rich library of movies. Subscribing to this service will give you access to films that revolve around Blaxploitation (exploitation of black people). It even features classic films that date back to 1970s.
11. Tribeca Shortlist
This TV streaming service focuses on some of the best mainstream movies. Its library also contains independent and old-school films that you will definitely love. The service also makes some efforts to add new movies into its curated library.
From this list, it is clear that sticking to Netflix should not be the only option. Why should you subscribe to a service that bombards you with tons of content that you are not interested in? The above are some of the best niche video streaming services in the market. You simply need to know your niche and identify the service that will satisfy your need.
comments