Questions to Ask a Bookkeeping Service before Hiring Them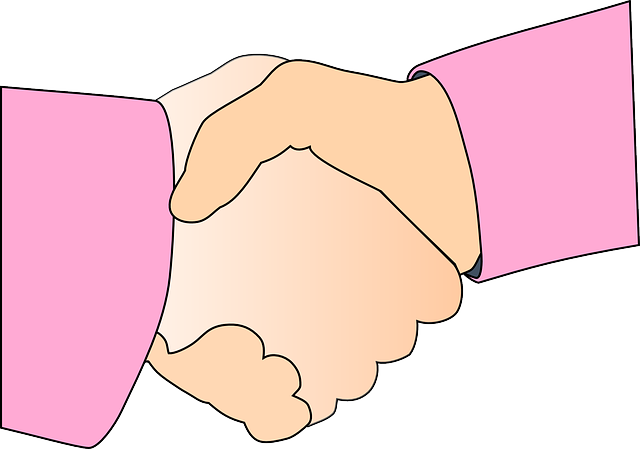 Whether you have a newly established business or an existing one, finding a professional and reliable bookkeeping service is essential for managing your earnings, daily invoices, expenses and for providing you with financial security as a whole. Keeping track of your bookkeeping obligations can be difficult because the business has other demands and needs as well. Opting to do on your own will cost in terms of valuable time and money that can be spent on the core operations of the business. However, if proper bookkeeping records are not maintained, it can have an impact on the running of the business and land it in hot water.
This is where the need for professional bookkeeping service comes in as it can attend to a business's financial needs, allowing you to focus on growing and expanding your business. However, this can only happen when a reliable service is chosen. How can that be done? Ask them the following questions to ensure you are making the right choice:
Are the licensed, insured and certified?
It is extremely important for you to check who you are going to do business with because they will have complete access to your financial information. You will depend on them to provide you with realistic insights about your financial issues as well as accurate financial reports. This knowledge is of the utmost importance because you will use it to make important business decisions, tax payments, set financial goals and maintain government records. Therefore, you need to ensure that the bookkeeping service you are considering is licensed, appropriately certified, is insured and has the necessary experience.
Do they have a positive track record?
While having the right credentials is a good thing, it is not the only requirement because credentials don't really guarantee a good reputation and reliability. First, you need to check how long the bookkeeping service you are considering has been in business. A long-standing presence indicates that the service can maintain the required standard. You can ask them to provide references of previous clients and reliable and trustworthy services such as Xero bookkeeping services Singapore will not hesitate in doing so.
Do they use the latest bookkeeping software?
In today's digital world, manual bookkeeping services are no longer adequate as advanced software has become available. However, even software programs are regularly updated and bookkeeping services need to keep up with the changes in order to avoid disaster.
Do they offer value for money?
Before you start working with a bookkeeping service, ask them about their charges. You need to be aware upfront what you will be paying and the kind of services that will be included. It is best to ask before you commit because it allows you to avoid any hidden charges they tag along, which can make the services immensely costly for you. Look for cost-effective solutions that don't make you compromise in terms of quality.
As long as the answers to these questions are positive, you will be able to choose the best bookkeeping service as per your needs.
comments
Tagged:
recruiting
services