Know This before You Buy Your First Inkjet Printer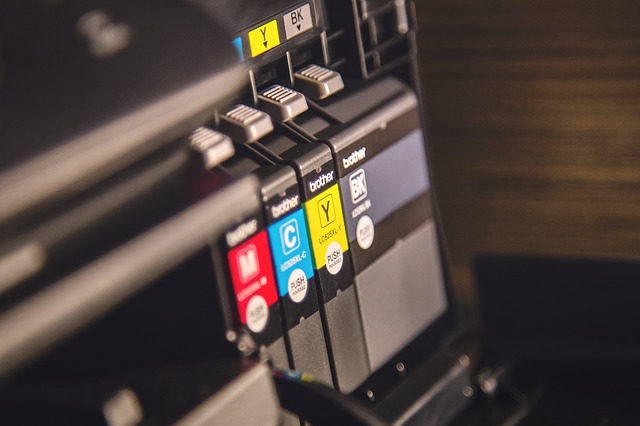 Despite the fact that printers have been around for decades now, there is a huge population of people that has not used and owned these devices. If this is your first time buying an inkjet printer, here are some important things to consider.
Printing Speed
The first thing you want to know is the speed at which your printer can print. How fast your printer should be depends on your specific needs. Print speed is measured in pages per minute. If you have a small office with little use of printer, even 10 pages per minute are more than enough for you.
The Inkjets
When you buy an inkjet printer, you have to know about inkjet cartridges. These refillable ink cartridges rest inside the printer and have to be refilled every time you notice the colors have started to become dull and faded. It is best that you find out about the store you are going to buy your cartridges from. You can buy them easily online as well.
Printing Quality
Printing quality is important because it defines how clean the final text or images look when you print them. The quality of the print depends a lot on the dots per inch measurement. The higher this value is, the finer the printer will print. Make sure you check these details before you buy the printer. You can even have the printer print on different papers so you can compare them to know the best results.
In the end, it is also imperative that you check for any warranties that your seller can give you with the printer. These devices can be fragile, but you don't want to pay for every time something goes wrong. With the right warranty on the printer and its parts, you can save money on later repairs.
comments