Musk Claims Tesla Doesn't Need More Capital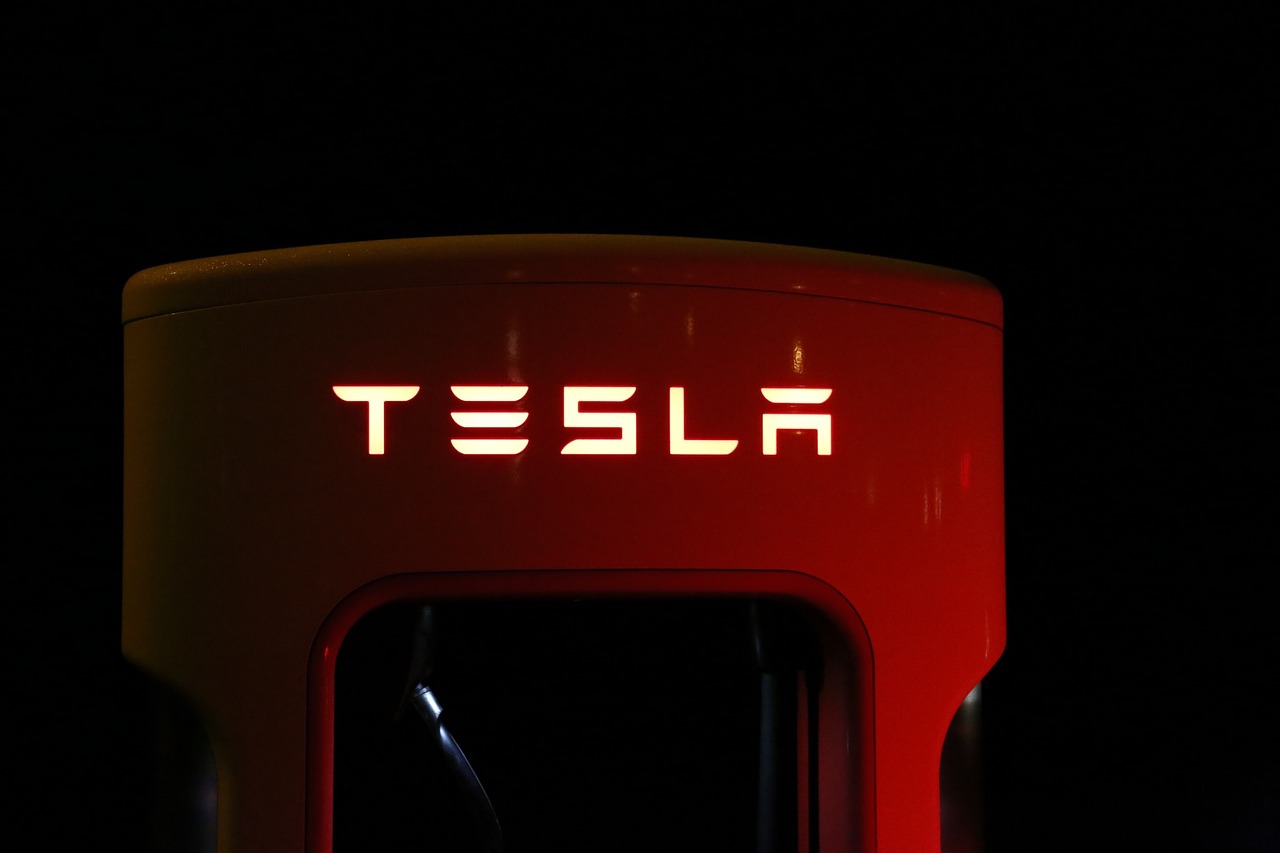 On Friday, chief executive Elon Musk said that Tesla Inc. will rake in profits in the third and fourth quarter this year. The billionaire said that the company wouldn't have to raise money from investors and the statement drove the electric carmaker's shares higher. This month, there has been rampant speculation on Wall Street that Tesla would be returning to the capital markets this year for raising more funds, but the company has already attempted to downplay such talk.
The money-losing company is currently ramping up production of its Model 3 Sedan, a vehicle that's regarded as crucial for their long-term profitability. Nearly 10 days ago, the Silicon Valley car maker said that from the third quarter onwards, it would have positive cash flow. Tesla has falling short on production targets consistently and is trying to deal with the bad publicity it has generated due to a fatal car crash that occurred because of its Autopilot system. The Economist had published a story regarding Tesla in which it was stated that the company would need an additional $2.5 billion to $3 billion additional funding this year.
In response, Musk tweeted on Friday that the Economist had been boring yet smart previously and had a wicked wit, but now it was plain boring. He said that since they would have a positive cash flow and be profitable in the third and fourth quarter, there was absolutely no need to raise money. On April 3, Tesla had disclosed the production numbers for Model 3, which had boosted its share price by 10 percent. The disclosure by Musk drove the price 1.8 percent higher. Model 3 is the latest vehicle by Tesla that's experiencing production delays.
The claims about positive cash flow and profits made by Musk all hinge in a quick increase in production of this vehicle. The delays in production have postponed the revenues from reaching the company's bottom line from the cars that are being provided to customers. They delays and complexities have further increased because the final assembly process of Model 3 has seen an unprecedented number of robots used. This is a break from the traditional automotive manufacturing norms and the CEO acknowledged these issues on Friday.
In a tweet, he admitted that Tesla's excessive automation was a mistake and called it his mistake. Regardless, analysts have predicted that Tesla would continue to have negative cash flow well into 2019, partly due to the heavy investments. They also said that the refinancing risk of the company was high until it was able to produce 10,000 models of the new vehicle on a weekly basis. At the end of the first quarter, the company had missed its own target of weekly production of 2,500 Model 3s.
Therefore, it is not surprising to know that fund managers and analysts doubt the company's ability of meeting its own target of 5,000 units of the vehicle in three months. In July, Musk had said that ramping up production for Model 3 was 'manufacturing hell' for Tesla.
comments