What Marketing Styles are Best for Your Company?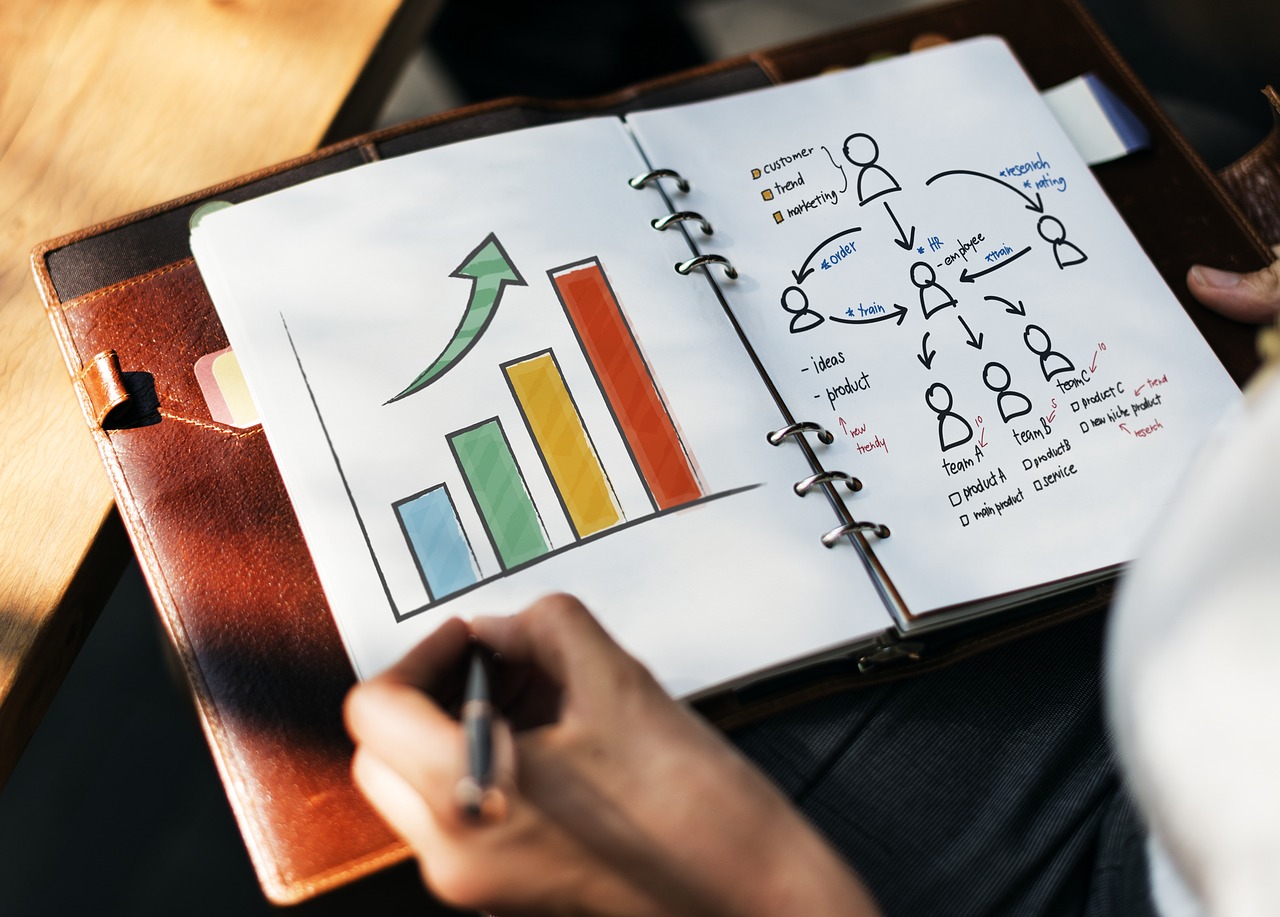 The relationship between your company and your customers has rapidly evolved thanks to the evolution of social media from a pure entertainment tool to a powerful marketing weapon. The new marketing landscape makes it more critical than ever for your business to understand the best way to market and which styles are best suited for your company. Here are four content marketing trends for your business to consider this year.
Videos as Content
If you still haven't jumped on the video as content train, now is the time. Video was huge in 2017, and it doesn't look like it is going to slow down anytime soon. In fact, YouTube is the second most influential social media platform, with 18 percent of consumers being influenced by YouTube regarding their purchases, according to recent data gathered by the experts at Medium. The great thing about adding video to your content marketing campaign is that you no longer need to purchase expensive equipment to make a professional-looking video.
Email Marketing
In recent years, Facebook has seen a decline in organic reach. Instead of relying on third-party platforms, like Facebook, to distribute your content, you need to begin building personal connections with your audience through email marketing. There are several tools that you can use to help you with your email marketing campaign. However, the key to having a successful campaign is to build upon and grow your current email list. According to Neil Patel, one of the top ten online marketers and contributor at QuickSprout, subscribers to your email are three times more likely to share content on their social media channels, making email marketing a powerful tool for your business.
Original Content that Doesn't Sell
For years, digital marketing has been all about your ability to create keyword-rich content that increases your ranking on search engines. For many businesses, this meant producing a white paper, creating a viral video about a topic close to your brand, or posting a blog about your company's latest acquisition. Today, it has become more about creating compelling content that your audience actually wants to engage with. It's time to stop talking about your brand and start creating content that people want to read, listen to, or watch.
Infographics are Still Effective
When you have a limited amount of time to get your message across, you need to find the best possible way to get your message across to your audience. With visitors spending less than 15 seconds reading content on a page, this can be tough. Infographics are designed to grab readers attention and tell a story by breaking down complex information into a more digestible form. The best part about this particular marketing technique is you can hire an infographic design service company to help you create an infographic that your readers will love.
Content marketing isn't going away anytime soon. As a business, you can no longer afford to put off developing a content marketing campaign. As the industry begins to gradually switch from content aimed at selling to content as a vehicle, there are numerous opportunities for your company to enter the market and grab the attention of consumers.
comments