4 Limitations of Smart Watches That You Should Know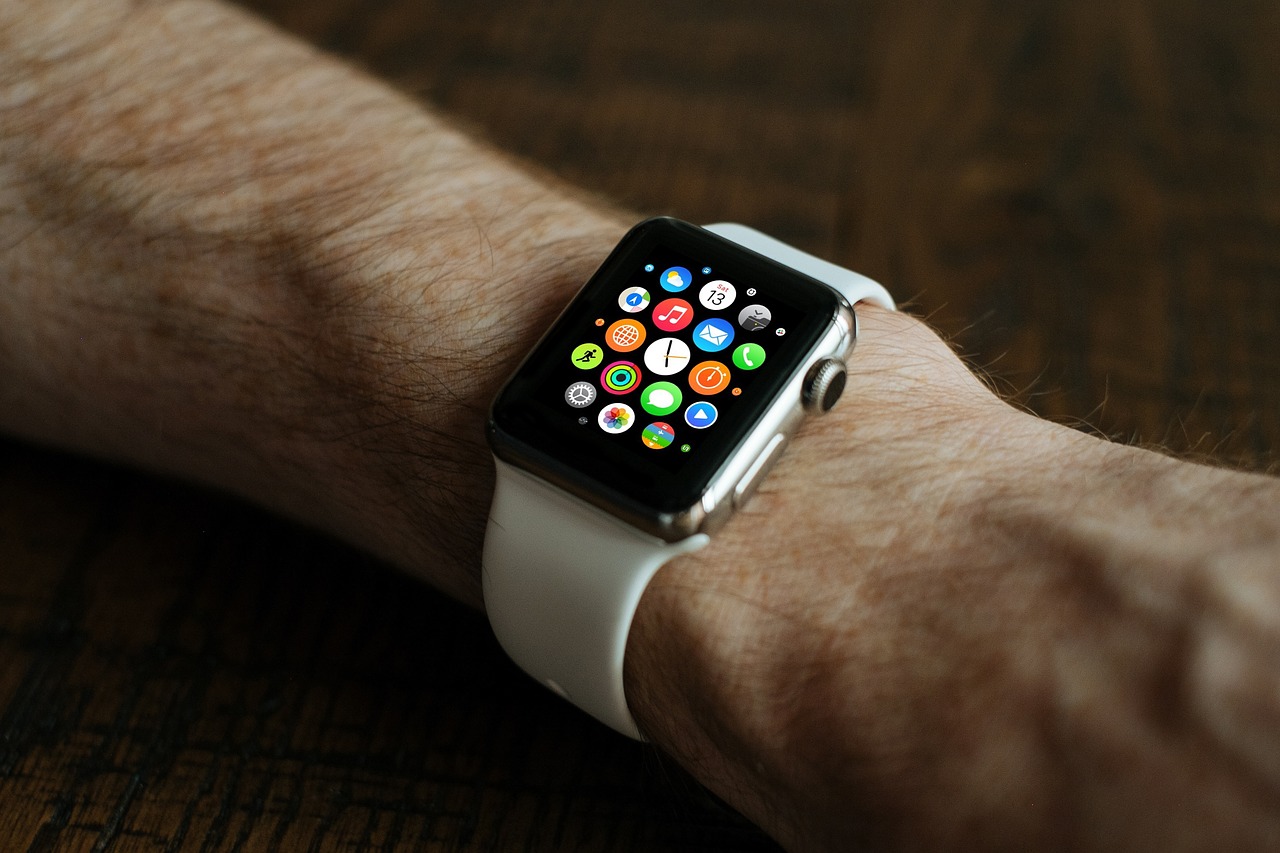 The smart watches are best wearable things to the wrist that comes with wide range of features. There are lots of benefits with the smart watches as well as limitations.
They will help you to monitor calls, messages, notifications, exercise information and many other things.
Apple watch and Android Wear (now it's called the Wear OS) are two types of smart watches available in the market.
There are some people who can misuse these smart watches. For example; the parents can connect these watches with their children mobiles and spy on their mobile data.
The couples also use these watches and spy on their spouse mobile. This is really danger and cause many problems in the family.
Limitations of Smart Watches:
1.     Limited Battery Life:
The battery lives of these smart watches are limited to 1-2 days. Some of the watches don't give standby of one day at least. You need to charge them every time when they reduced their charging.
This will be limitation to the smart watch as they will not come at least one week for a single charge. You should charge both mobile phone and smart watch and this will not possible to you at every time.
You need to consider the battery backup while purchasing these smart watches.
2.     Small Screen:
The smart watches come with small screen that you cannot see the information every time. People will receive lot of notifications every day and when you see them in the small screen they feel disturbed.
The small screen limitation is one of the most considered options in the smart watches. You should choose the IPS display watches that you can see the notification even in the sunlight.
Hence this will help you to check your notifications with the limited space.
3.     Appearance:
The appearance is also most important factor to consider while having watches. Most of the people purchase watches for regular purposes and also for party wear.
The smart watches are not ideal for parties and they will not look that nice in the functions.
The smart watches will recognize you as tech lover and this will be limited to your features.
Most of the people neglect the smart watches for this reason and you should purchase another watch for the parties. There are some ideal smart watches that will work great for both appearance and tech uses.
4.     Spying:
There are several cases noticed that many people are misusing the smart watches to spy on others. This is so wrong that they will notice each and everything received in their mobile.
There are lots of limitations with the smart watches when they are used as spy option. You should be aware of your mobile device that is connected to any smart watch on or.
If they are connected without any permission, then you should immediately disconnect them.
There are also many people who don't know that they are being spied by others. You should be aware of all these things before using the mobile phone. The spying of mobiles without the owner permission is crime that it can lead to police case.
Hence you can give right permission to connect the devices with right information. These details about the smart watch can help you to choose right beneficial applications about them.
Bottom Line:
The smart watches are losing their securities that are being used as spy option by the lot of people. You should not do this kind of mistakes with the smart watches and can conclude them with the right beneficial uses.
Hence these are the top limitations you will face with the smart watches. You should check them before purchasing and should use the smart watches for right benefits.
comments