Easy Marketing Techniques for Busy Entrepreneurs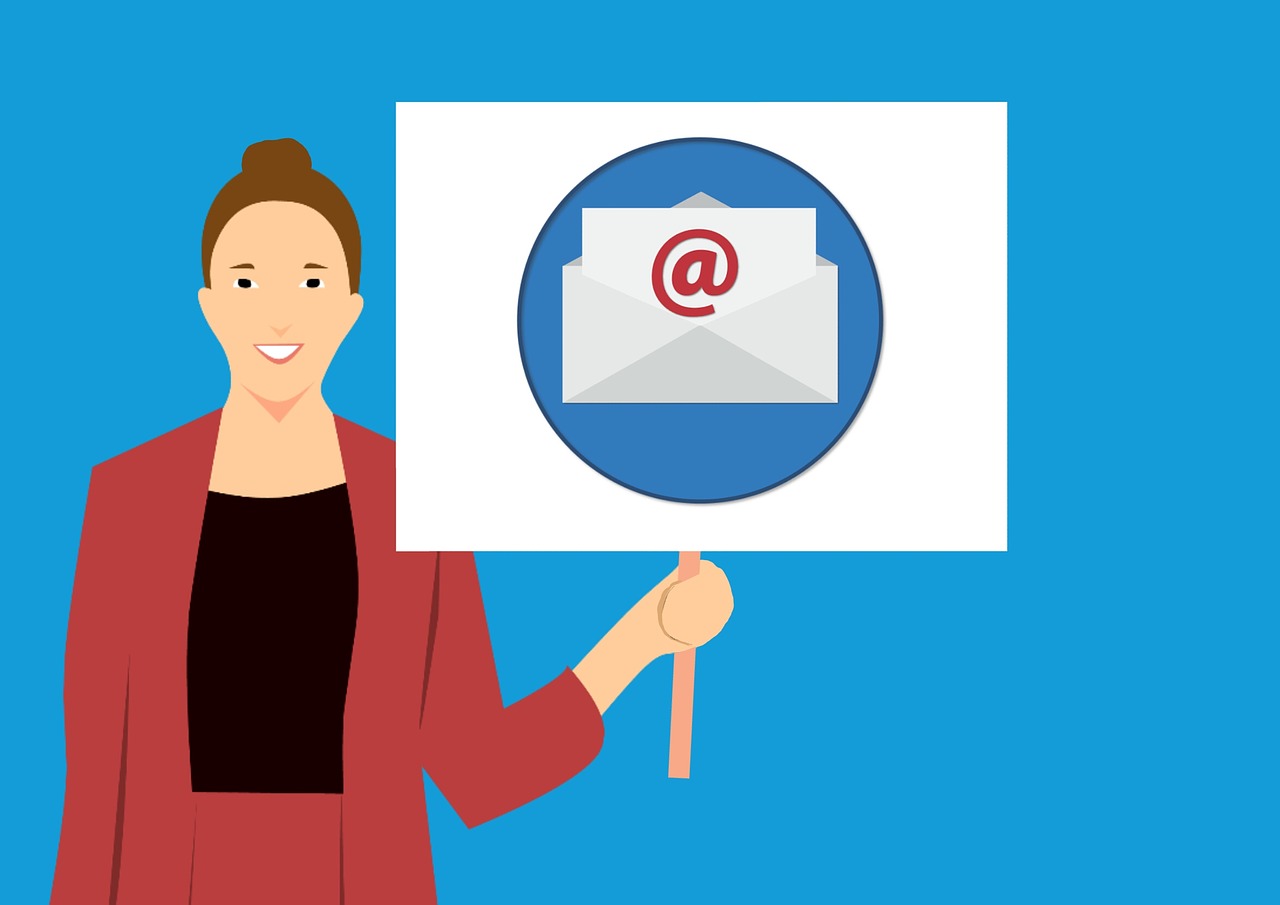 When you're running a business with little free time to spare, fitting online marketing into your busy schedule is challenging to do. However, when other businesses or individuals have never heard of your brand before, it's equally difficult to make a sale either online or offline. Marketing is necessary either way to get over this hump.
Here are a few ideas for marketing efficiently to get your site or business noticed.
Using Craigslist Ads to Get Customers
Using Craigslist to promote your business and services is easy to do. Just post a business ad on the Craigslist Cities California section or whichever city your business primarily operates in. It's bound to get the attention of local people looking for a trusted provider in their area. The cost-efficient nature of focusing on smaller markets improves the odds of getting new sales with each new ad placed, which provides a great ROI when the ad is written well.
Using Instagram to Get Subscribers
Using Instagram for marketing is something that big brands, small brands, and individuals are doing successfully. In markets where the visual medium works well, social networks like Instagram and Pinterest are ideal, inexpensive options for a cost-effective marketing push.
Instagram also uses video snippets in the form of viral video stories that are available for 24-hours only and then disappear unless saved in the user's profile. The advantage of video is that a presenter (or the owner) can talk about industry news, their services, or run a competition for a freebie to get viewers interested. Just seeing a real person for industries that typically don't have a face associated with the brand makes it seem accessible.
Swipe up links within posted content lets users access external links to your website and direct to product promotions too.
Using YouTube to Get Visitors
Using YouTube, small businesses can post videos that provide helpful information for viewers. This works well when helping with small issues. One example is a chain of garages offering small maintenance tips for vehicle owners. Brand recognition goes up, along with respect for the brand. As a result, potential customers once on the fence are persuaded to do business with the company because of the professionalism or usefulness of the videos on their YouTube channel.
Links in the description section below each YouTube video allow interested viewers to click through to special offers on your website. Social media profiles can also be linked directly from the channel too.
Using Guest Posts to More Visitors
Using guest posts delivers more visitors to your website over time. Having content published on relevant industry sites that helps their readership also gets your brand in front of potential customers. Some readers are likely to be impressed enough to follow the link in the bio to your website, to learn more about the services that you offer. In so doing, guest posts on industry websites are both a form of marketing and pre-selling in one.
Marketing for small businesses needs to be affordable, quick and easy to do. While it may not be possible to post numerous times a day on social platforms as some huge brands do, the quality of the marketing efforts matters to people inundated with marketing messages. When approached from the perspective of aiming to help readers or viewers, a (now) receptive audience looks for more of the same.
comments