7 Things You Should Know Before Buying A Laptop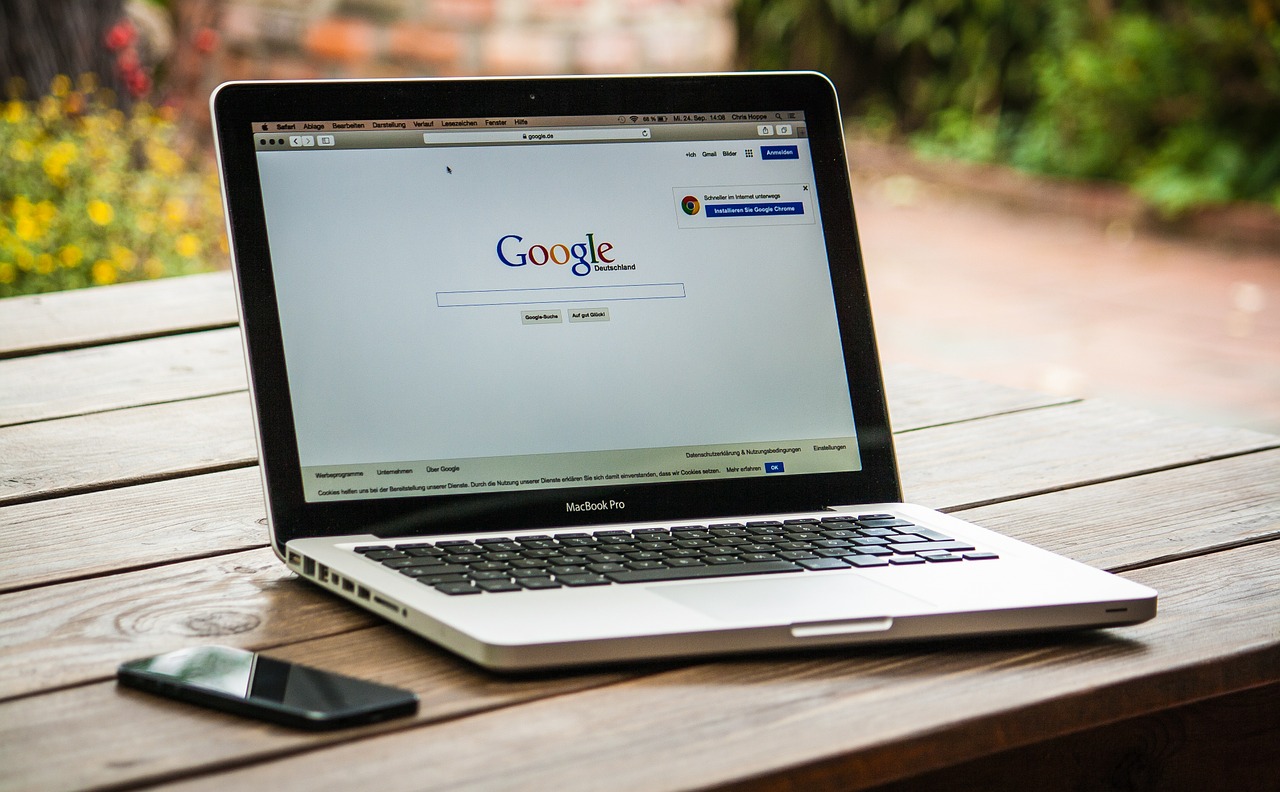 In this tech savvy world, it is imperative to have devices to keep up with it. From the latest smartphone to the smart TV, everything is part of that process. They are of better quality and bring convenience at a lesser cost. People are loving these new age gadgets and one such thing is the laptop. For most teenagers, it is the ideal device to have.
Laptops' portability and sleek design made it an instant hit and since then we have seen the industry evolve a lot. From traditional laptops which were heavy to the slim HD screen ones which support great battery life and connectivity, we have come a long way. The latest are the crossover devices which can be both tablets and laptops and accommodate various needs of the customers.
When it comes to buying a laptop, there are several aspects you must consider before taking the decision. Only if the device aligns to your requirements, then you may go for it. Thus, let us discuss what are the 7 things you must know before buying a laptop:
Size
The first thing that you look in a device is the size. You make an opinion whether it is too big or too small. Thus, it is very important that you pick a laptop of the right size. Size was earlier in direct relation to its weight. But now even big laptop can weigh around 1.5 kg and thus you have to make an informed decision regarding this. It is important for you to decide what screen size you want, either a 11 inch or a 15-inch screen. It is always preferable to buy a lightweight laptop for its easy portability. Students are one of the major target groups of the laptops. They often look for laptops as an alternative to the heavy books and thus a lightweight laptop is always a preferable option for them.
Screen
With so much time spent on these laptops, it is only imperative to lock down on a good quality screen. You should be comfortable looking at your screen and there should be no strain in your eyes. One must go for a higher resolution screen for better quality. Always try your hands on a Full HD display as videos and watching movies is much easier. The usual ones are 12-14 inches but you can opt for higher if you spend a lot of time watching movies. You can look for touchscreen and glossy ones as well, but make sure they work for outdoors as well.  You can go for an IPS screen if you have put in some money as a fine display can always make your day. This is where Apple is so better as its Retina Display makes sure that using devices is much easier for the eyes. Their screen quality is the best when it comes to laptops.
Keyboard
Keyboard becomes an extremely important factor for writers and data analysts as they have to continuously type for hours. A keyboard of bad quality can result in tired fingers and a distasteful experience. It is good to have a responsive touch pad which helps you navigate through your laptop easily. Also prefer a backlit keyboard as they help you work even in dim lighting and negate table lamps. Though you might have to pay a bit premium for backlit keyboards but they are always worth it.
RAM
Random Access Memory or RAM that stores the data code that is currently being used. It is vital for the system as more RAM helps in accessing more applications simultaneously. But obviously more RAM leads to higher price as well and thus a balance has to be maintained. In some laptops, there are additional slots available where a user can get the RAM increased even after years of purchase. It is often the case when your laptop becomes slow and unresponsive, it is due to low RAM and it cannot accommodate the different applications running. If you want your laptop smooth and running for the years to come, look for a laptop with high RAM.
CPU
Processors to a laptop is like a brain to a body. Without them laptops will be nothing and that is the reason so much significance is given to them. It is generally said that buy the fastest processor you can afford as they help you use the laptop for a long period of time. You have to look out which processor will suit and go accordingly. Like Intel i7 is generally used for laptops which are meant for high tech applications and thus require the fastest chips. Budget laptops carry i3 while moderate users use i5 which is reasonably good if paired with an integrated graphic card.
Graphics
Talking of graphics, now laptops are enabled with graphics card as well. Intel introduced HD Graphics card with its processor which helped users to play media, net surfing and mild gaming as well. As there are gamers out there, graphics card become as important as any of the feature. They use cards of Nvidia and Radeon to experience high end gaming which is only possible with a dedicated GPU (Graphics Processing Unit) at place.
Battery
If there is one thing that you will find constant with all the devices, it is the battery. Its life is a concern for everybody especially with portable devices. One must always look for mAh rating of the battery. Higher it is, longer it will last. It also depends on the usage of the person. Basic user will find the battery okay whereas another user running multiple applications with gaming will find the battery draining at a faster rate. Also check if the battery is removable or not, then only take the decision.
After you have considered all these factors, you can start looking for the right models. With various websites having exciting deals, you can get it at the best price possible. You can look online and avail the offers today on electronicss. Finding the right laptop for oneself is a task, but once done it is all good from there. I wish you good luck.
comments