Cyber Security Tips Your Boss Wants You to Know About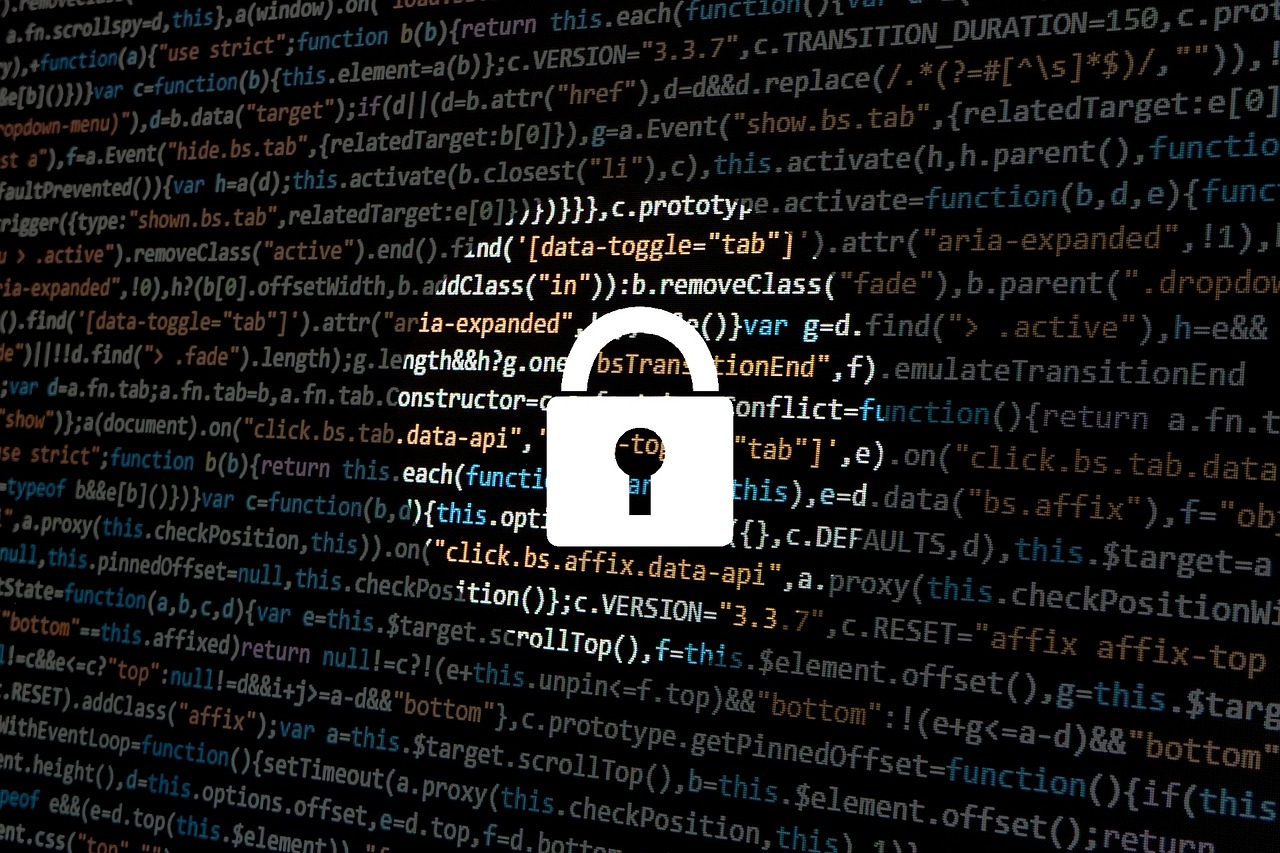 With companies running on so many  technologies like computers, phones and cloud based technologies, cyber security training for employees has become a must. Don't make it seem like an 'extra'. cyber security training is an essential grind that everybody in an organization has to go through regardless of their area of work. You might not be an IT guy or a computer jock but you still need the stuff. And the training also has to be persistent enough so that the employees get updated about the current threats.
Today's hackers target the most vulnerable part of a company its employees. Especially, the Human resource department as they are the ones having access to all the employee information and about the financial transactions occurring between the company and other entities. Such information is equivalent to gold in the underworld of cyber criminals. Breaching of such information has the potential to not only cause a huge loss but also wreck the company.
So the company has to make sure that their business area not only has a tight security but their employees too are proficient enough to deal with cyber attacks.
Here are a few security tips to use in your day that  your boss wants you to know to keep the company safe from hackers.
1. Enlighten everyone
One cannot emphasise enough on the fact that how crucial it is for the employees to be aware of unintentional data spilling and how hackers jump into the opportunity of acquiring such confidential data. Use facts and figures and enlighten them about all the cyber crime scenarios possible.
2. Charge up your fighters
Update all the antivirus and firewalls in your device. Also, never ever use the free version of antivirus because they are as good as almost nothing. So it's better not to fool yourself.
3. No display of passwords
True that you need to login to a ton of websites and software applications on a regular basis. Remembering even two them would earn you some applause.  But when you don't, setting the same password for all the applications becomes your trick. Well, don't play that trick again as you would be inviting more trouble in that case. Imagine all your accounts getting hacked at one go if anyone gets hold your password for a single account. What you can so instead is store your passwords in a safe place to which only you can have access to.
4. Enhance your password security
Show some creativity while creating passwords by including a combination of characters, symbols and number. Also, for your related accounts, it is advisable to use a multi-level password that involves providing a string of information to access the data. Although, this might not be sufficient for tackling the real cyber criminals but good enough to deal with basic online attackers.
5. Spread the bad word
Receiving spam messages and phishing mails is common. If you have recognized one, do share it with others to alert them. You might have possibly downloaded a corrupted file and you are certainly not proud of the mishap. But keeping that a secret would be a greater blunder. You never know, they might have been through the same.
6. Chatting apps are not for making money decisions
Do not use such open platform for transaction of money or sharing your bank details. Malwares are everywhere. Even in android.
Other than following these simple tips, the administrators of the company or organization also have to put their energy and resources to set up cyber security training for employees to build a secure working environment and avoid any potential risk.
Conclusions
As the employees working in an organization have a confidential project so it's always advisable to take cyber security tips as one of the prima facie in the offices. The spectrum of crime which involves the internet is rather wide one. It ranges from everyday stalking to identity theft so it's required that one must take necessary precautions against it in all possible ways.
comments