Nvidia Chips' Prices Shoot Up With Overwhelming Demand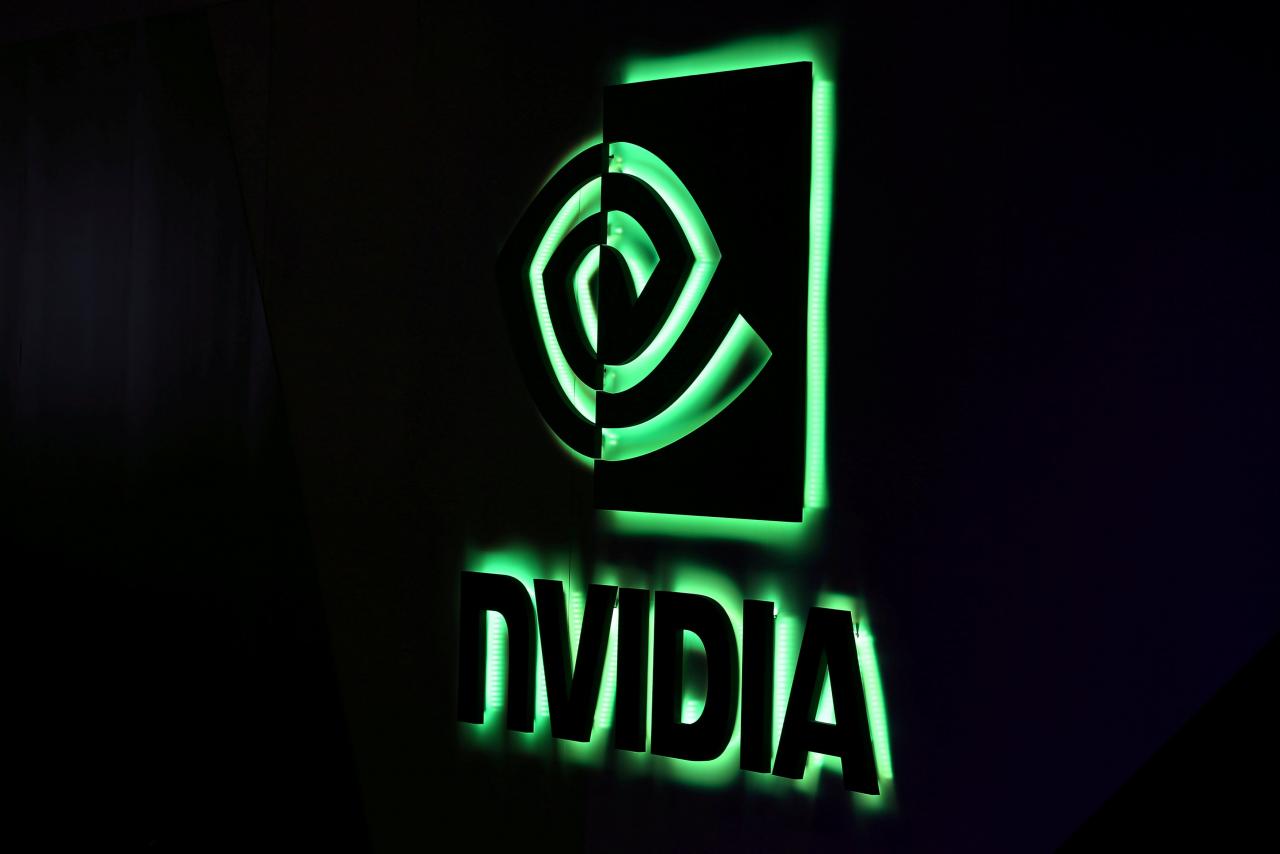 It's been incredibly difficult to get a hold of Nvidia graphics cards and gamers along with cryptocurrency miners, are willing to pay up to almost three times the amount for them.
Electronics wholesalers who deal in computer components have the GeForce GTX 1070 graphics card listed for $700 as compared to its retail price of $349 a year ago. The demand coincides with a great weak the company has had when they reported incredible quarterly returns on Thursday.
The stock analysts were so confident of the company stock that at least fourteen brokers from Wall Street raised their price targets on it, as the share price went up by 6 percent.
Gamers, who use the Graphics Processing Units or GPUs for playing high-fidelity and demanding video games and push high-resolution displays, are not used to dealing with such high prices. The cryptocurrency boom, however, has caused them some problems as miners are also buying them to build machines that validate transactions of cryptocurrencies such as Bitcoin and Ethereum, by solving math puzzles that are complex and intensive on the hardware.
This frenzy from the cryptocurrency miners has resulted in historically low inventory levels of the chip. Colette Kress, the Chief Financial Officer of Nvidia, admitted this on a conference call on Thursday. Joseph Moore, a Morgan Stanley analyst, after observing the market said that cryptocurrency mining has had a huge say in the revenue and pricing of the chips and that it had created a shortage environment which was only going to increase the pricing further.
The Volta chip architecture that Nvidia released last year, which is currently present in only data-centers of companies like Microsoft Azure, is only going to increase their competitive advantage in the market, according to analysts. Apart from that, their new Gaming chips, which have been codenamed Turing, will be announced next month. Even before the announcement, their gaming revenue was recorded at $1.74 billion in the fourth quarter, a significant increase from last year, and it is more than half of their total revenue.
The quarterly revenue from their data center customers, powered by the Tesla V100 based on Volta architecture, more than doubled to $606 million. These customers include Amazon, Google, Alibaba, Microsoft and IBM who use these chips in their data center servers.
Barclays analyst, Blayne Curtis, thought that the data centers revenue is likely to increase further, as the Volta architecture is till in its infancy and is yet to mature. The current performance of these chips has exceeded expectations, which is quite an achievement, as they were already quite high.
However, Nvidia has seen decline in its automotive revenue as it fell by about 8 percent in the quarter. According to Ross Seymore, who is a Deutsche Bank analyst, auto infotainment has been turned into a commodity, which has led to a decline in auto revenue. Therefore, the company has begun a transition phase in regard to its revenue and this involves boosting the volume of its autonomous driving platforms in 2019.
comments