The Importance of a Functional Business Website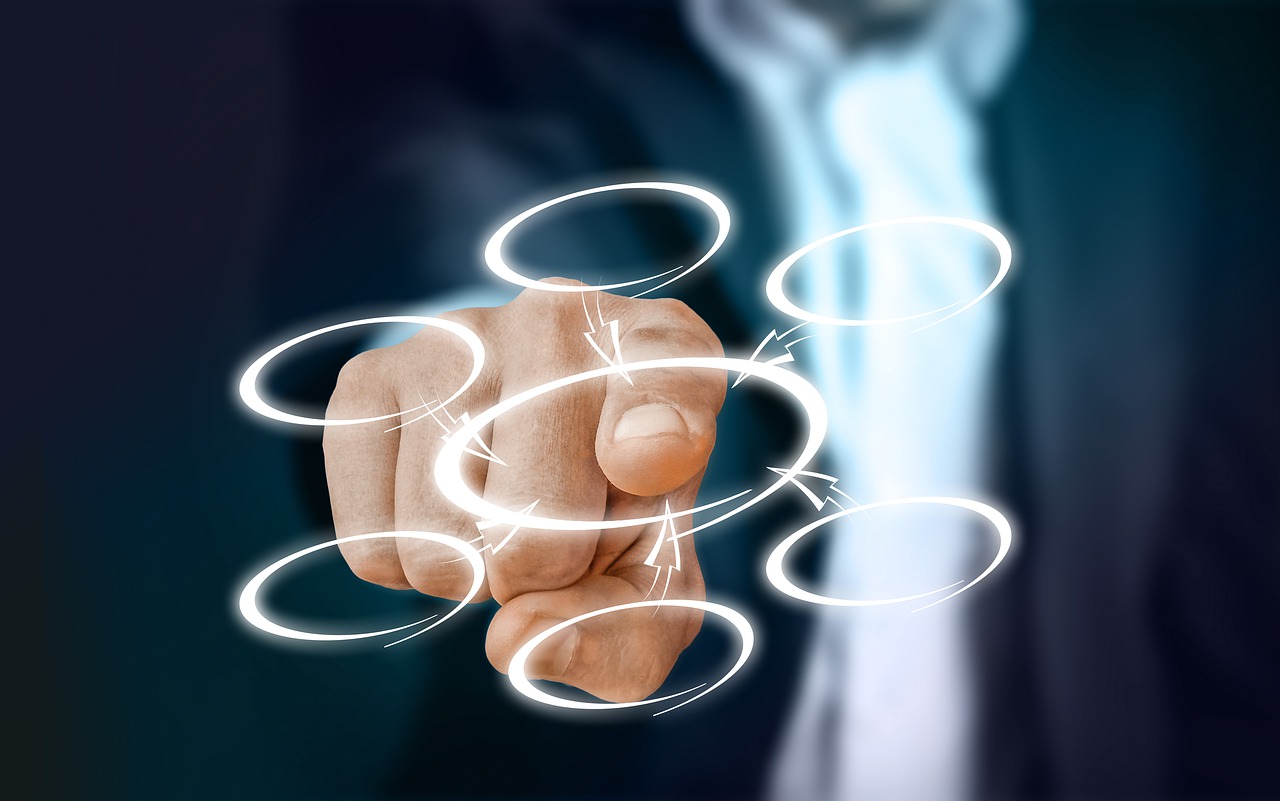 Even though technology and the internet play an important role in our day to day life, it seems like a lot of people have no idea about the importance of a website for a business. In a few words, a website is a single domain that contains a multitude of web pages. Having a website for a business is a vital aspect that every business owner should consider. It is a bit upsetting and shocking to find out how many important companies are lacking a website.
If you own a company and you don't have a website, you should know that you are missing out on a lot of amazing opportunities for your business. A website can help you accomplish different marketing strategies that allow your business to grow. As a business owner, you should know where your future clients are, but how are they supposed to find you if you don't have a website?
Accessible at all Times
Websites, as opposed to physical stores, are "open" and accessible to their customers at all times. This is a great advantage when it comes to any kind of business. A website is convenient and easy to access around the clock. It does not matter that you are away on holiday or focusing on another project, your business is continually growing. The era that people live in does not offer them much free time to go out and about and look in every shop for a certain product. People prefer a fast and convenient solution, which could be your website. Smart business owners are aware of this aspect and make every possible effort to get as much public exposure as possible.
Marketing
Whether your company provides services or products, your website will offer a good alternative to sell them. You could easily implement a portfolio and even testimonials of your work. Clients will be able to see that your business is a serious one and it can be trusted for its services. Demonstrating that your business is unique and relevant is a key aspect for increasing your online presence.
Entrepreneurs who don't already have a website for their business could get in touch with a custom web design company. They will be able to get custom web design, search engine optimization, copywriting and guest blogging and many more. If you're willing to increase your monthly amount of traffic, you can also count on professionals to help you, click here to find an expert company now.
Saves Time and Improves the Customer Service
Another great advantage of a website is that it allows you to share information about your products and services in a really fast manner. Sharing that information over the phone or even in an email takes time, and everyone knows that "time is money". Once your website is available for everyone, you can interact with your customers and get feedback from them. A nice way of keeping them up-to-date is by introducing an FAQ page or a newsletter where you answer all their questions. What better way to add value to your business than sharing information through your valuable website.
comments