Is SSL Really Important For Banking Website?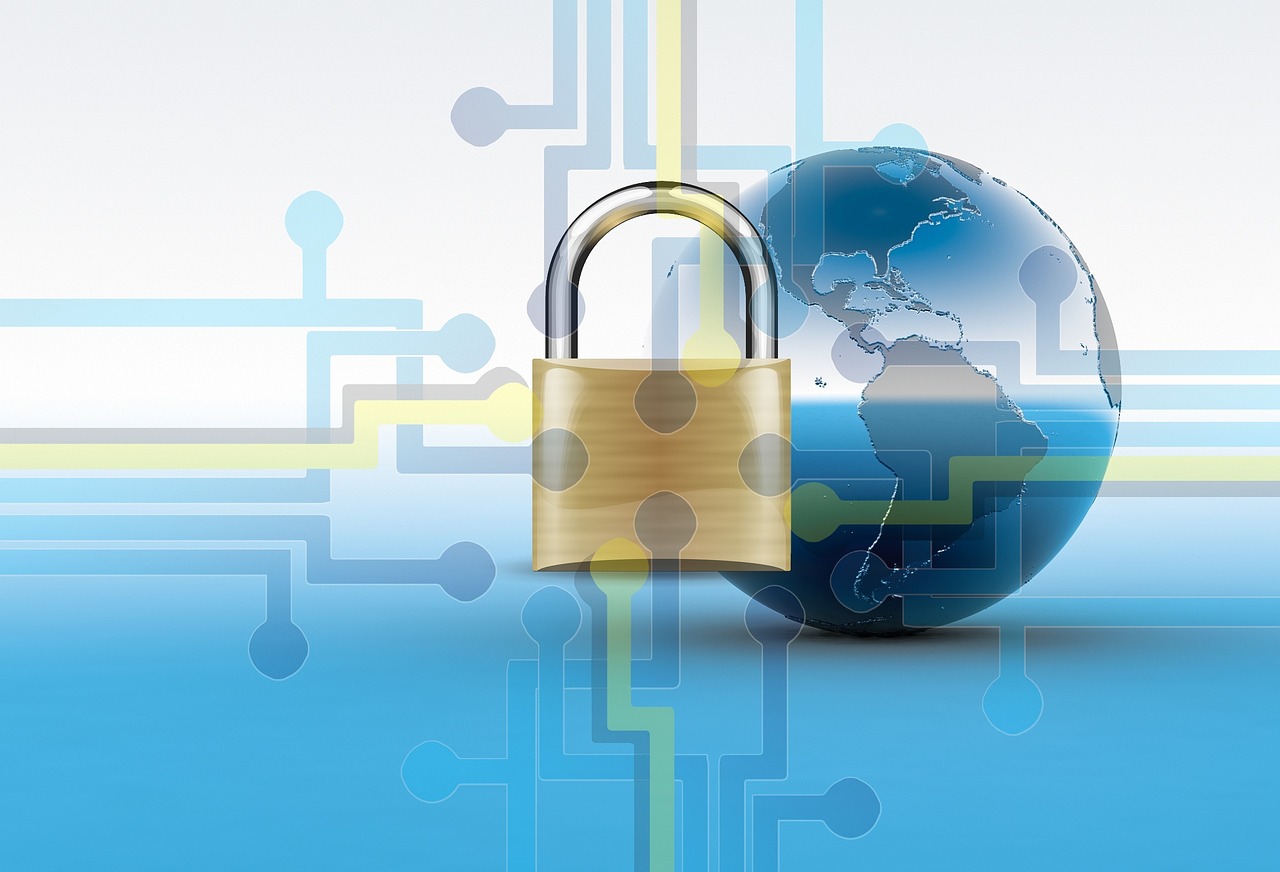 Banking and financial services are the backbones of any country's economy. Due to this reason, this sector calls for attention in terms of innovations and security. Apart from this, online transactions must be secure from all types of security threats. Banks and other financial companies are increasingly becoming a target for hacking and malware breaches. So, It is expected  to improve cybersecurity. However, the hackers are excellent to outperform the security parameters with their complicated spamming techniques. With several online banking transactions happening on and off from the networks, it raises a huge concern for banking and financial service sectors and its customers, in terms of security.
Why Does Banking Website need SSL Certificate?
Further to it, these banking websites need to gear up against the web threats and phishing attacks as the spammers are becoming smarter than ever. Now there is a peace of mind for you and for your customers because SSL certificates are here as your savior. SSL certificate provides authentication and establish encrypted connection between web server and web browser that protects online transmission of data and other financial details being sent over computer networks. We don't want to be mean here, but the banking websites do not have a choice except to go for SSL certificates as a part of enabling HTTPS to secure their customer's data.
There are different types of SSL certificates available to protect single domain, Multi Domain or Sub-domains.  SSL Certificate classified into three types of validation process such as Domain Validation (DV), Organization Validation (OV) and Extended Validation (EV). An authorized SSL reseller of Certificate Authorities provides different types of SSL certificates Certificate at lowest price. with a Domain validated SSL/TLS Certificate enables 256-bit encryption offering strong security.
EV SSL certificates has benefited millions of banks for safe and secure online banking transactions. Moreover, since Google has started flagging the HTTP websites  as "Not Secure" label with their recent version of Chrome browser,  thus need of SSL certificates has been a rage among the online world. The entire gamut of online business and banking industry have noticed the need for encryption and has recently surpassed the volume of unencrypted traffic over encrypted ones.
What is Extended Validation (EV) SSL Certificate?
The bank and their customers have a relief now because EV SSL Certificate verifies organization and its domain ownership through extended validation process and enables green address bar in IE browser to increase customer trust. It proves strong identity of website and protect their online transaction with 256-bit encryption. EV SSL certificate is the best option for banking websites as activated green padlock sign, and Organization's name in the address bar and website address begins with "https://",  These visual trust indicators ensures customers that the website provides highest standard of SSL security.
Apart from this, Static or Dynamic Site seal of leading Certificate Authorities also available with SSL certificate, which can be placed on site to assure visitors that online connection is encrypted and safe . You must be wondering how it works and what exactly are EV SSL certificates.
SSL certificate contains asymmetric pair of public and private keys to secure the data during transmission for your safe transactions. Most of bank websites uses EV SSL Certificate to secure online transactions and safety of their customer's data. Let's understand a bit about EV SSL certificates.
How EV SSL is Best Certificate for Banking Website?
Extended Validation SSL Certificate offering strong encryption to the banking websites. In fact, they are great with e-commerce websites as well. Extended Validation SSL certificates give the website a green padlock icon in the browser address bar to assure customers that site is secure and safe for online transactions. EV certificates are issued after verification of site identity and authentication of organization according CA/Browser Forum guidelines. So, EV certificate increases the trust further in the bank websites for handling online transactions. EV SSL issued by Certificate Authorities (CAs) like Comodo, Symantec, GeoTrust, Thawte and GlobalSign. Just to quote here, that even if you buy EV SSL certificate from an authorized SSL reseller of CA – they will still offer you same certificate at discount price.
EV SSL Certificate Features:
Browser address bar turn into GREEN address bar along with padlock icon, Site URL begins with https://, and Organization name with Country code.
Extended Validation SSL helps to ensure the banking websites are completely safe and legitimate.
It helps to improve ranking on Google SERPs and enhances your customer's trust. (to support this, even Google has authenticated this increase in the rankings)
EV SSL protected website encrypts all the financial transactions of customers.
It also protects the personal details of the customers, and improves their trust.
Website authentication assures customers that they are not visiting phishing site.
EV certificate support up to 256-bit robust encryption to secure online transactions.
EV SSL certificate recognized by 99.9% web browsers.
You can find EV SSL certificate of trusted Certificate Authorities (CAs) as mentioned earlier in this article, but we would like to get one from CA authorized reseller, who is offering EV SSL of different CA to the banking and other financial organization at huge discount price compared with CA price.
Comodo EV SSL Certificate is recommended for establishing encrypted connection inexpensive way and it provides 256 bit encryption with the green address bar feature. The process of issuing Comodo EV SSL certificate is quite rigorous due to full business validation that affirms the highest level of authentication available among all the other SSL certificates. Comodo EV SSL is most popular & cheapest certificate to secure website with extended validation. Most banking websites need such kind of security and assurance in online banking transaction or data to be transmitted between server & customer's web browser which ultimately bring a lot of trust in their customers.
Let's see the features of Comodo EV SSL Certificate:
Gives your banking websites identity authentication through Extended Validation standard
Strong 256-bit encryption, 2048-bit root
$1.75M USD warranty by Comodo
Dynamic trusted Secured site seal of Comodo CA, which can be placed on web pages to increase trust
Certificates are issued usually within 7 working days and comes with 1-2 years validity options
Comodo EV Certificate is cost-effective because it comes with unlimited server license support and unlimited re-issuance at free of cost during certificate validity
Recognized by 99.9% of desktop and mobile browsers and most of the mobile devices supported as well.
comments