The Top 4 Must-Have Motorcycle Gadgets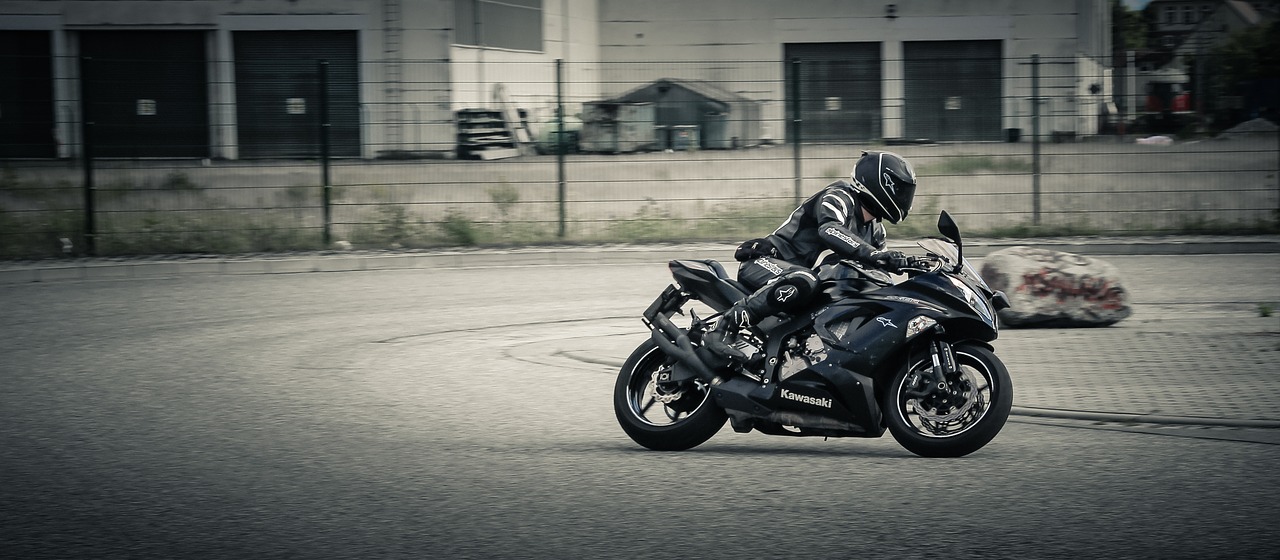 After acquiring your dream bike, tuning it up, and fitting it with the best custom parts, what's else is left when it comes to really making her roar?
The motorcycle gadgets on this list will allow you to take your love of riding to the next level by enhancing the experience in a number of different ways, many of which were not even possible until relatively recently.
Bluetooth Intercom
For those who prefer to ride alone, there is little need for a Bluetooth headset. However, if you prefer to ride as part of a group then a Bluetooth Intercom will prove very useful. This gadget allows you to communicate with one another as you ride. Noise cancelling technology means that you will be spared from any unwelcome sounds while you ride and only your actual speech will be picked up.
Riding with friends and family is infinitely better when you are able to truly share the experience. Some models, for example, the Sena 10R, even allow you to listen to the same music as your group while you are riding together.
Multi-Tool Kit
If it were compact enough, you would ideally bring your entire motorcycle toolkit with you, but given the size and weight of many of the most important tools, this is impractical. It is here that the multi-tool kit comes in to play. This is a set of tools which can easily be fit into a saddle bag, or even a pocket in many cases, and contains the tools you are most likely to need to carry out quick, roadside repairs. Check out Power Sports and More for other, similar gadgets, for motorbikes.
Helmet Sound System
For music lovers, one of the main advantages that cars have over motorbikes is the ability to load up an MP3 player, fit the car with a decent sound system, and blast out your favorite anthems. Until now this has been a pipe dream for motorbikes, but with the arrival of helmet sound systems, this is now becoming a possibility. Helmet speakers are nothing new, but they have always produced disappointing sound quality. Newer helmet sound systems send vibrations around the helmet itself, to give high-quality surround sound.
Mountable Sports Camera
There are few feelings as awe-inspiring as some of the landscapes that you happen across on a bike, especially if you are more adventurous with your choice of routes. A mountable sports camera will allow you record automatically as you ride, making it easy to keep a record of your favorite routes. There are a plethora of different options as far as brand and quality are concerned, but it depends on how much money you have to spend and what quality level you can live with. Those who want the very best picture quality will need to be prepared to pay for it.
Any of the gadgets listed on this list will enhance the riding experience and allow you to take your love of motorbikes to the next level. There are still many more out there, however, and new innovations are being made all the time.
comments