Most Important Features of Business Cloud Storage Services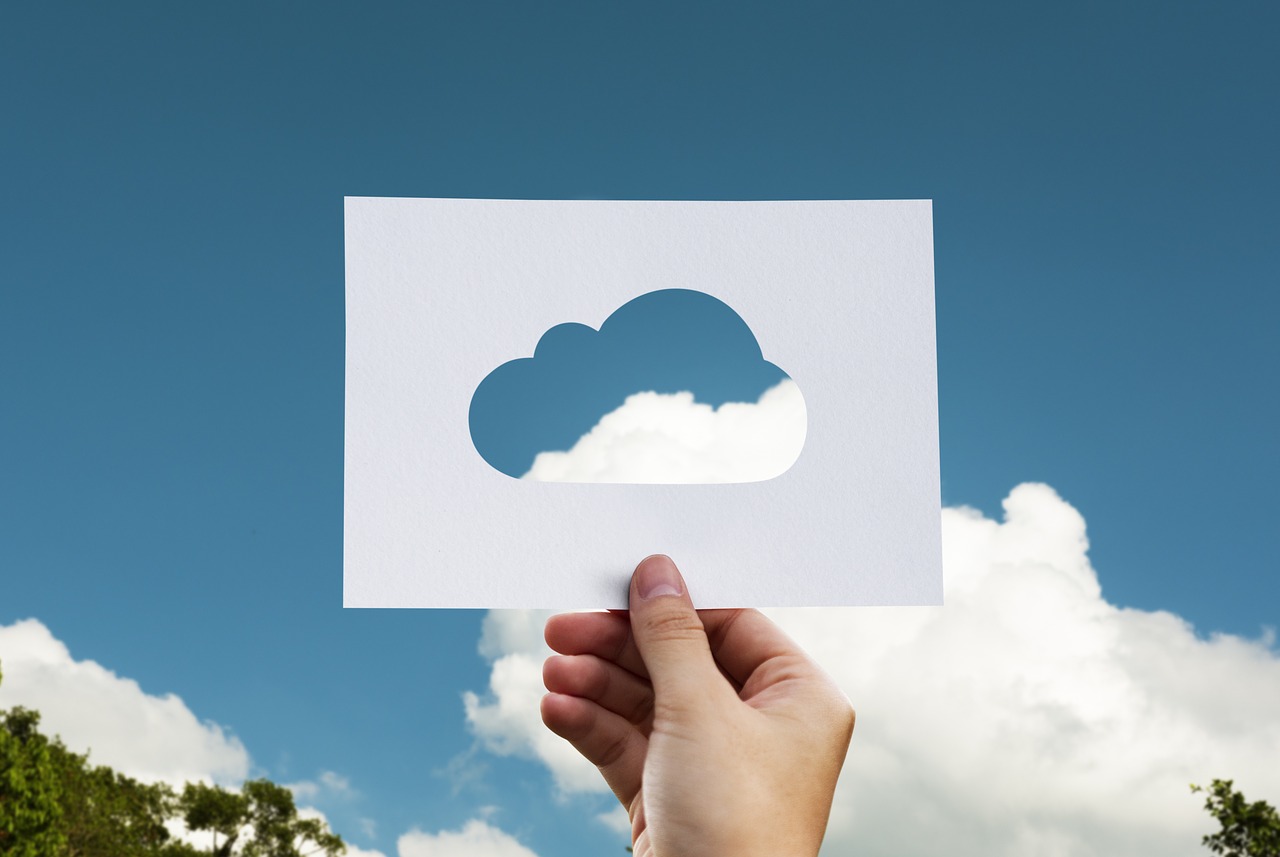 Cloud storage services for businesses provide a few different features compared to the often-free services given to consumers. Things like security, tracing files, and accessible support services when things go wrong matter to companies far more than with consumers, who aren't usually storing mission-critical information in the cloud.
Let's look at some of the business features that cloud services sometimes offered to companies.
In-House or Outsourced Infrastructure?
Not every operator manages their own hardware and networking. In many cases, cloud providers outsource the hardware to data centers that take care of the server management and downtime issues on their behalf. Indeed, there are successful data center real-estate investment trusts which house servers used by major Fortune 500 corporations – and some cloud providers too.
Many cloud providers use the Amazon Web Service (AWS) as their cloud layer. In other cases, there are specialist Infrastructure-as-a-Service (IaaS) companies that offer server management and infrastructure at a price. The issue for companies is, when the cloud provider doesn't have hands-on access to the hardware and networking, they're completely reliant on the third-party for their uptime and reliability. The lack of control is a cause for concern.
Security
Keeping hackers away from your data to avoid an intrusion is becoming a major publicity nightmare, like the one currently developing with Uber, who suffered from a hack and are seeing further investigations and bad PR as a result. With security such a key concern, many companies are looking for business cloud service providers to conform to the ISO 27001 standard and/or the Health Insurance Portability and Accountability Act of 1996 (popularly known as HIPAA).
Features like two-factor authentication are supported by many providers like Dropbox Business, Google Drive for Work, Egnyte Business, and Microsoft OneDrive for Business. The ability to remotely wipe storage is also supported by some cloud providers (not all), including the ones mentioned above.
For many businesses, they're required to only use data centers that adhere to the HIPAA standard for data protection and security, otherwise, they cannot use them at all. While HIPAA was designed for the medical field, it's been more widely adopted than that. You can learn more about how to find a more secure cloud service by checking out cloudstoragebuzz.com.
Auditing
Creating an audit trail to track what files and folders were created, copied, moved, and deleted over time isn't something that consumers are too interested in, but for companies it is important. There's the SOX Compliance standard, which relates to an audit trail and support. While almost all major business cloud providers have audit logs, most, with the notable exception of Livedrive for Business, also conform to the SOX standard too.
Legal hold (otherwise known as hold or a preservation order) is supported by most major business cloud providers. This is where there's been either a request or a legal requirement to maintain a copy of certain files (in the case of legal proceedings, etc.) to ensure they aren't destroyed. Cloud providers with a U.S. origination are more likely to offer this feature than offshore-based ones that may be less concerned about the legal ramifications of not doing so.
Businesses require a different set of features than consumers when it comes to cloud file management. Not every business needs every professional-rated feature, but when they determine that they do require, it's usually non-negotiable. Therefore, IT departments should delve deep into the features that they do (and do not) provided with a business cloud package to ensure they get what they need.
comments