The Best Mobile Browsers for the Ultimate Web Experience on Android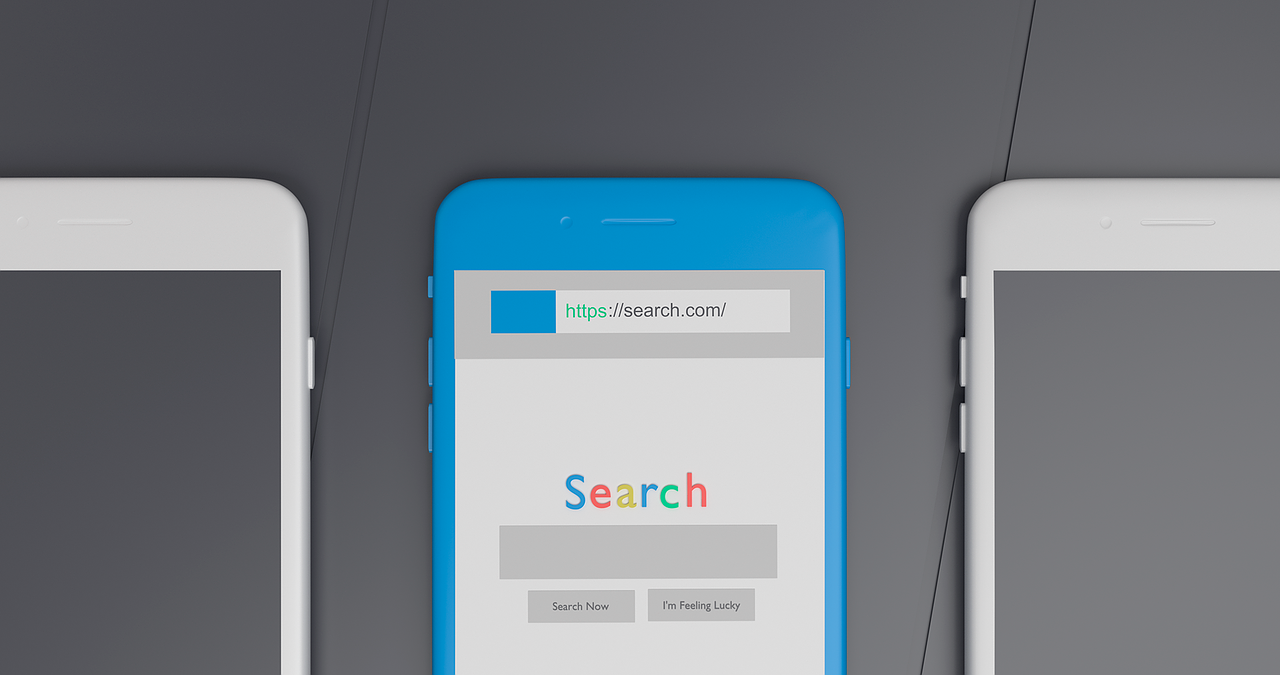 One of the greatest strengths of the Android operating system is the level of customization and freedom that it offers when compared to Apple's iOS. The additional freedom developers have when working with Android has made it the platform of choice for power users and those who want to be able to get the most out of their devices.
Browsing the internet on mobile devices has come a very long way since the days of WAP, the dedicated mobile internet. Mobile users can now browse the full internet with ease from a smartphone or tablet, and there is a plethora of different mobile browsers available, each with their own individual strengths and weaknesses. For example, opening the website Apex Beats on a mobile device and a desktop will demonstrate the sophisticated way in which some pages are able to rearrange themselves according to the device they are viewed on.
In this article, we take a look at some of the best web browsers currently available for Google's Android operating system. We have analyzed the strengths and weaknesses of each in order to help you decide on the best option based on your browsing habits.
Brave Browser – Free
Brave Browser is one of the newest Android browsers, released in 2016, and it contains an array of features, including a built-in ad blocker, the ability to block scripts and third-party cookies, and includes HTTPS everywhere. The app is also optimized for speed and battery life, and allows the user to adjust the settings within the app on a site-by-site basis in order to ensure a smooth and versatile browsing experience.
Chromer – Free/$4.54 (pro version)
Chromer isn't a web browser in the conventional sense, instead it is designed to act as a launcher for Chrome custom tabs. It opens web links in a Chrome Custom Tab, allowing for quick and easy browsing. It is useful as a default browser to open whenever the user clicks a link from an e-mail or text message and is better suited for this kind of use than conventional web browsing. In order to enjoy the full functionality, you will also need to have Chrome installed, and to unlock all the features you will need to upgrade to the pro version.
Firefox Focus – Free
Firefox Focus is another lightweight browser, but this one is designed to enhance privacy and has a number of features, such as automatic blocking of tracking and cookies, to allow you to browse the internet without a trace. The priority with Firefox Focus is speed and as such it is one of the most lightweight browsers out there. It is another app that is perfectly suited for opening any links you receive. When you are done browsing, you press the bin button in the bottom right and your browsing session is instantly erased.
There are many more browsers out there, in fact users are so spoiled for choice that trying to find a browser suitable for your own needs can feel daunting. If you have a favorite desktop browser, then there is almost certainly a mobile version you can download.
comments